Aaron Hipple | Web Developer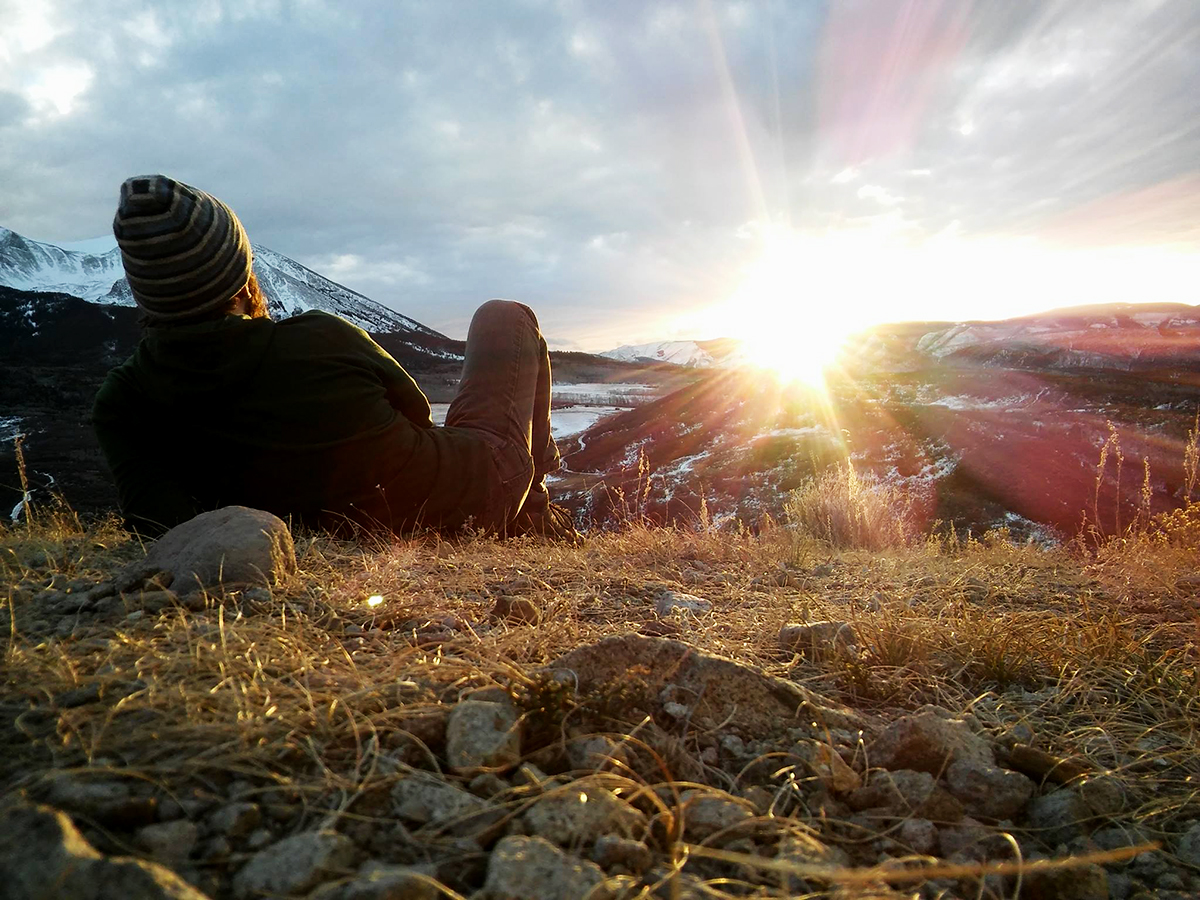 "I'll play it first and tell you what it is later." – Miles Davis
p. 970.704.3307
e. aaron@bluetent.com
Aaron loves to build things and has been working with web sites and web software since he was a kid, and he's been doing so professionally almost as long. When Aaron isn't solving problems with code, you can find him playing music, riding a bike, skiing, or cooking something.
Best Part of Blue Tent: The culture of competence.
Pursuits: Doing more with less, in all walks of life.
Alternate Dream Job: Cheesemaker, Brewmaster, Fermenter-in-Chief
Inspired By: Simplicity