Jeanie Child | Controller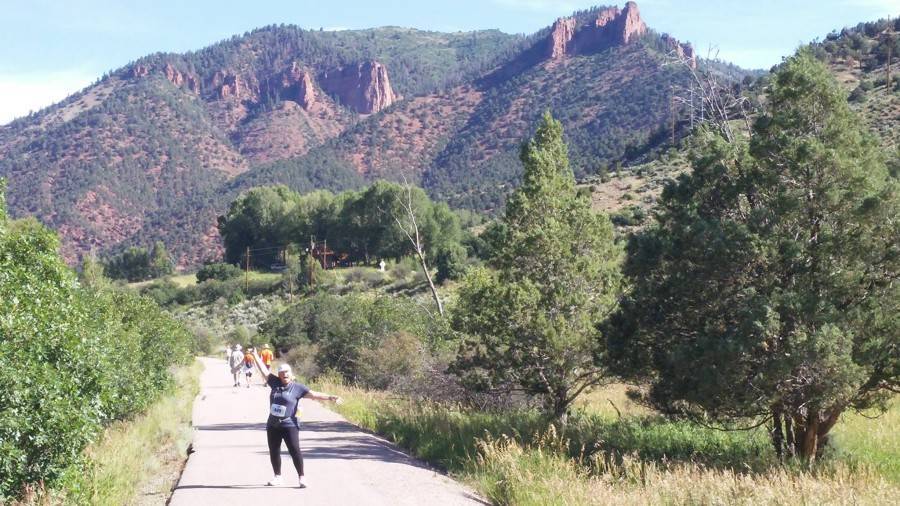 Jeanie is the youngest of 6 kids and moved to the Roaring Fork Valley with her family when she was only 4 years old. Growing up on a working cattle ranch, she spent her summers on a horse and her winters on skis and was in trouble more often than not! Jeanie loves to travel and see live music events, especially outdoors in the summer. She sings with the Aspen Choral Society, hikes, bikes, skis, and travels to SW Colorado to visit her daughter and grandkids as often as possible. Jeanie has worked in the resort property management business for years, both as an accountant and as a software support geek so working for Bluetent is a good fit.
Dance like no one is watching.
Sing like no one is listening.
Love like you have never been hurt.
p: 970.704.3301
e: jeanie@bluetent.com
Best Part About Bluetent: The people, the dogs, the commute, and the coffee!
Pursuits: Being healthy and happy
Alternate Dream Job: Blues Singer
Inspired By: My father and my daughter
A.K.A: Sunshine, JC, Mom, Nana