Jesse Storey | Email Project Manager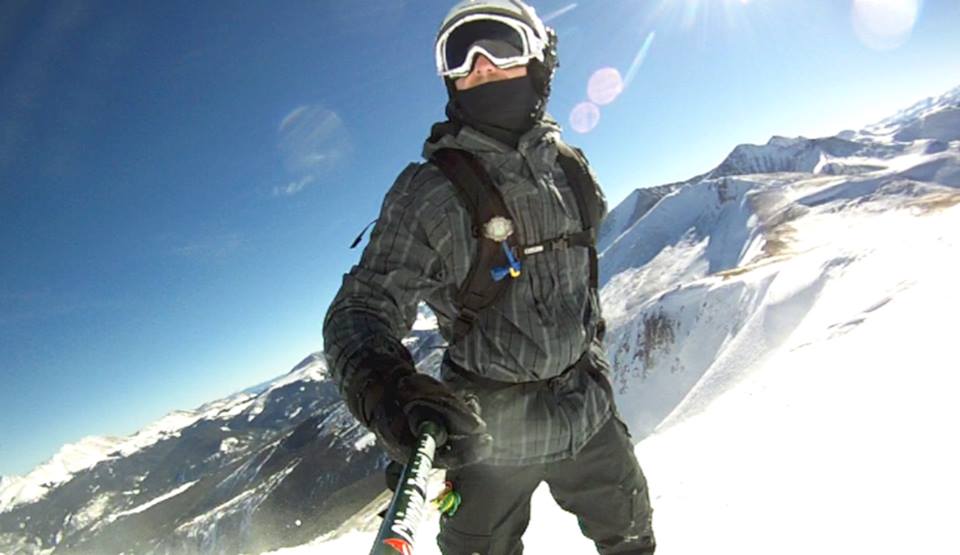 "Buy the ticket, take the ride."
p: 970.704.3292
e: jesse@bluetent.com
Born and raised in the Charm City, Baltimore, MD, Jesse immigrated to Colorado 3 years ago to pursue a career as a Marketing Professional. He loves kayaking, snowboarding, and adventuring with his girlfriend, Meg, and his pup, Lizzy.
Best Part of Bluetent: The passion that every Bluetent employee brings to his or her work, every single day.
Pursuits: Buy the perfect cabin home, far in the mountains.
Alternate Dream Job:  Ranger – US Forest Service or Farmer – Grapes
Inspired By: His brothers, Sam and Max