DO MORE THAN CONNECT: THRIVE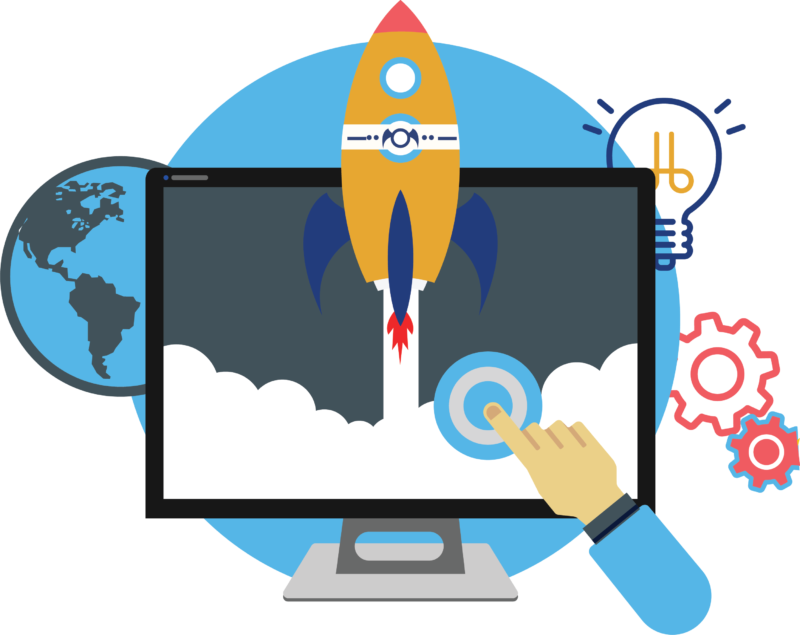 CREATE LISTINGS AND CONNECT YOUR PROPERTY DATA SEAMLESSLY WITH AIRBNB & BOOKING.COM
Rezfusion Boost efficiently connects Vacation Rental Managers with two of the world's largest online travel companies, by integrating the data in your property management software to create compelling listings that are automatically updated & managed. Boost allows for instant bookings that will automatically appear in your reservation software, blocking dates, and preventing double bookings.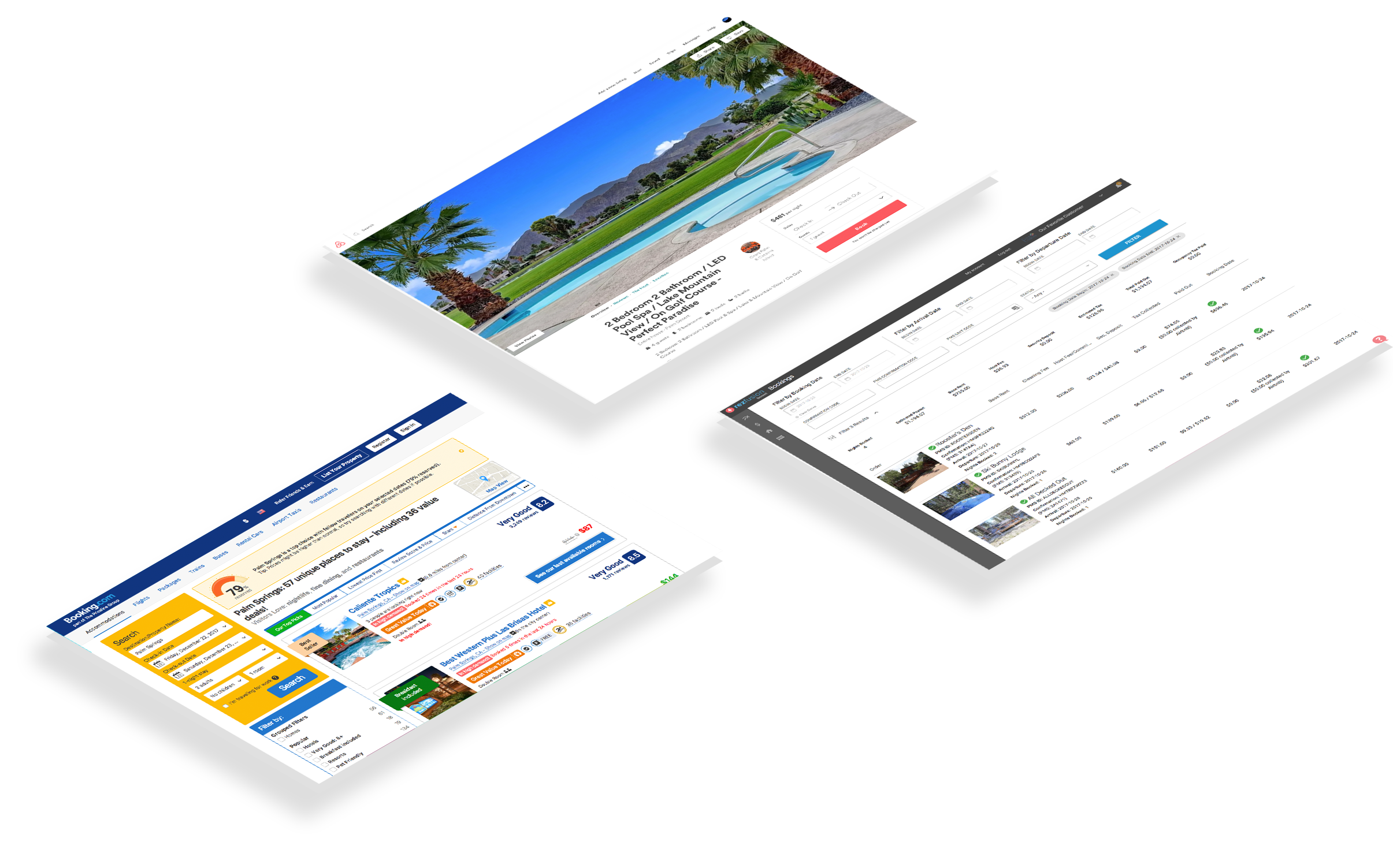 Your Dedicated Implementation Specialist provides easy instructions to connect to your PMS.
Guided Setup includes customizing your property data with Boost settings designed to fit your distribution strategy.
All property data and reservations are now automated!
Rezfusion Boosts' advanced features allow you to increase efficiency, maintain your brand and drive revenue.  

High quality listings that convert

COMPREHENSIVE DISTRIBUTION TOOLS
Eliminate the need to manually and individually update your listings
Reliable & continuous support from a dedicated team of distribution experts

GUIDED ONBOARDING & TRAINING
Dedicated Implementation Specialists

Advanced tools to support complex pricing structures and tax rates

Listings are live quickly with no manual data entry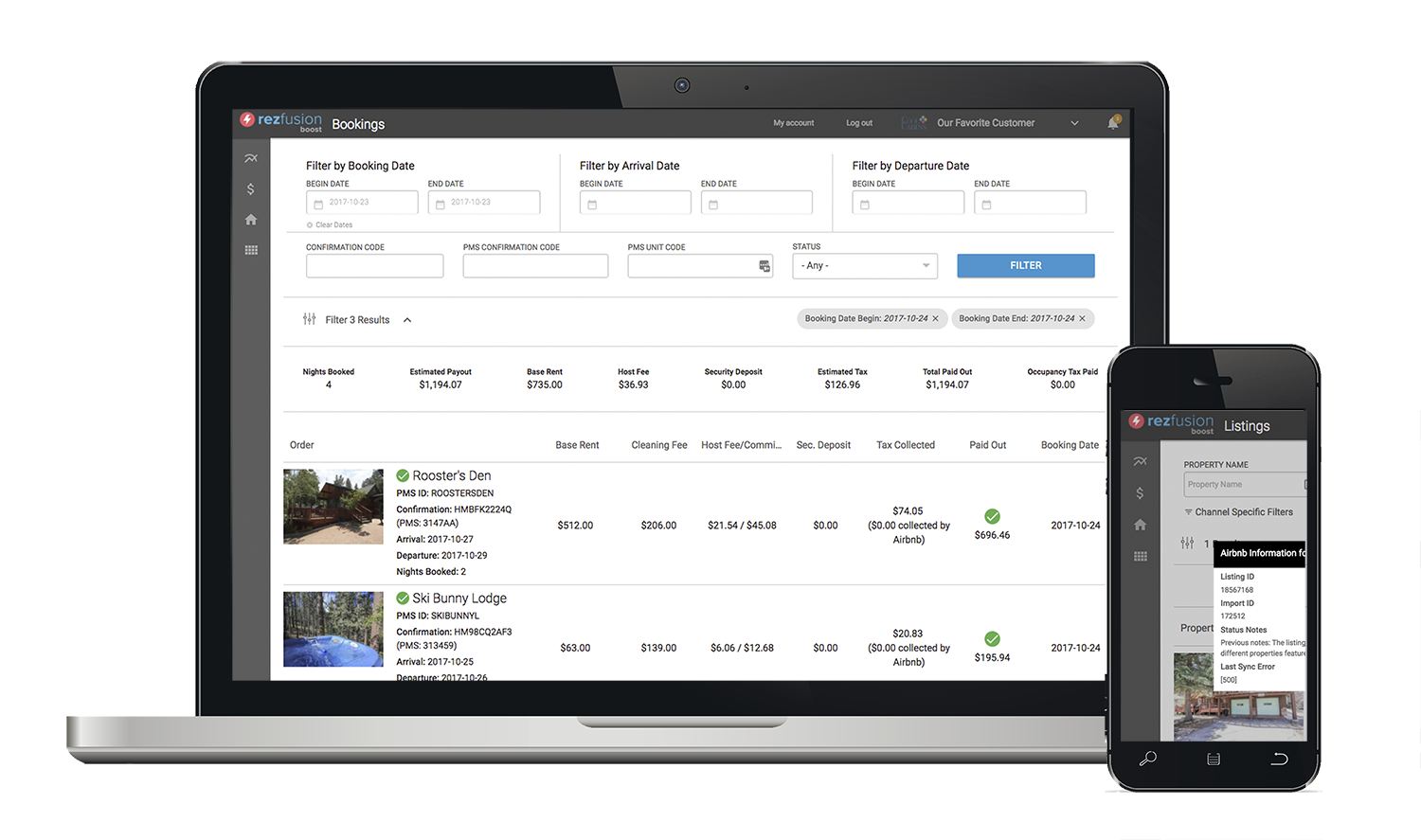 Built by Industry Experts
We have a deep understanding of the vacation rental industry with over 15 years of experience partnering with professional managers to drive revenue by working with the very same data connections that we used to build Boost, to create over 175 website representing over 23,000 individuals properties, in 80+ countries generating $300,000 in revenue.
We strategically optimize the existing data in your property management system to craft high quality listings on the two largest OTA's to increase market share, drive revenue and create long term & sustainable growth for your business.
High Quality Distribution + Management
Our distribution approach reflects our commitment to your success. Each Rezfusion Boost client is assigned a dedicated Implementation Specialist that not only manages the setup process, including training and listing optimization, they provide continuous and reliable support throughout. You will have direct access to a real person that will continue to serve as an advocate for you to ensure your success on these platforms.
Customized Distribution
Because we have a deep understanding of the industry, we recognize that there is no "one size fits all" solution for distribution. The exclusive features of Rezfusion Boost allow you to retain control of your brand and your strategy. The strength of that is we can use your knowledge of your properties, market & clientele and highlight that in a variety of ways. In addition, our product team is in constant contact with Airbnb and Booking.com; working to get your listings a competitive advantage in the marketplace.
WHAT OUR CLIENTS ARE SAYING
"No other channel manager was able to support and configure our complex rate add ons. Since working with Bluetent on Airbnb reservations and distribution, our 3rd party bookings have accounted for over 40% of our online revenue- revenue we would have missed entirely if not for Rezfusion Boost!"

Thomas Salinas

Catalina Island Vacation Rentals and Oranj Palm
"The setup was easy, the help was great and the results were immediate. I can't think how Rezfusion Boost could be any better!"


Cathy Landis

General Manager | Ahh Aloha Kauai Vacation Services