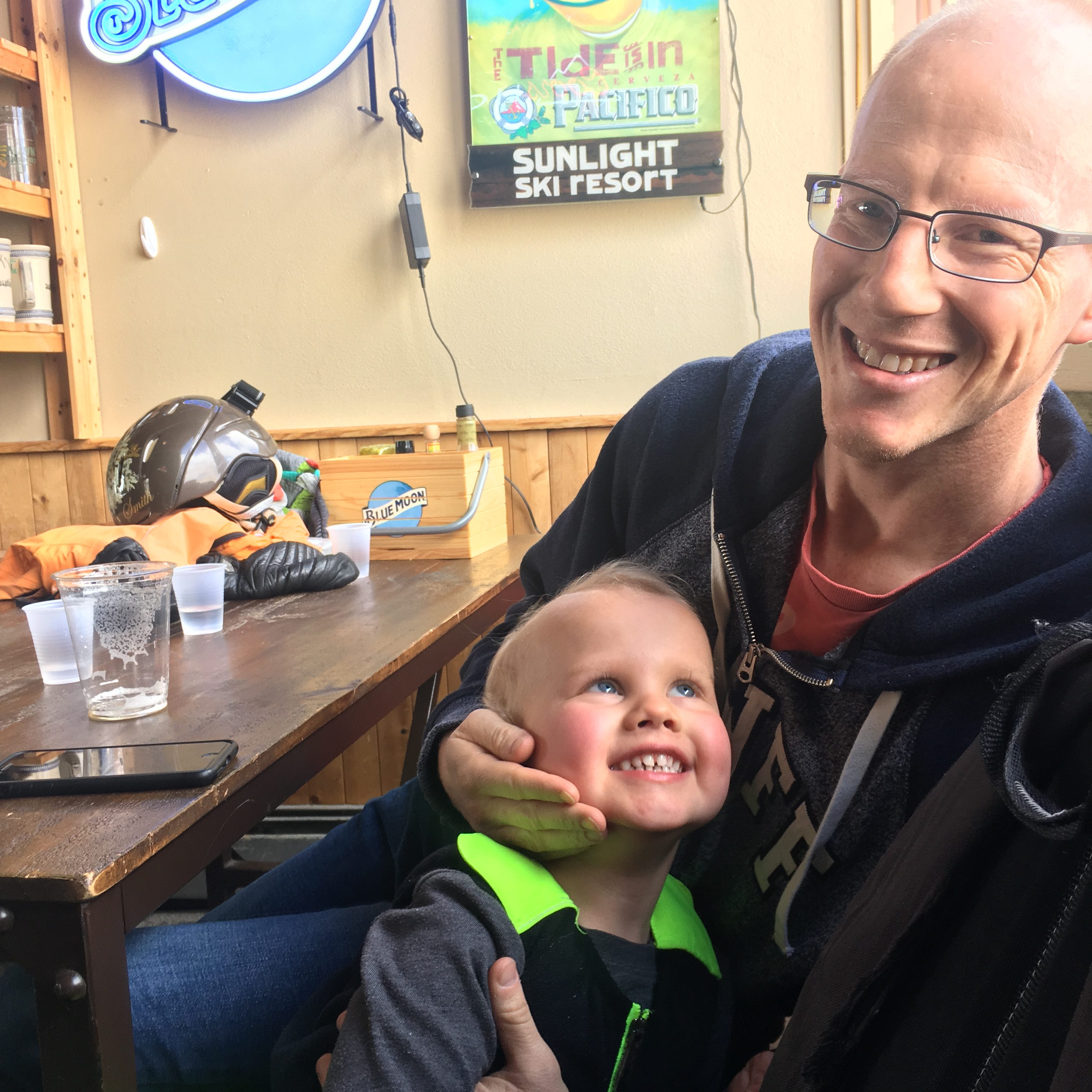 p. 970.704.3301
e. adam.smith@bluetent.com
Adam is the token Australian at Bluetent, full of isms and is everybody's mate. He enjoys a good tea selection or craft beer & traditional meat pie covered in tomato sauce. Adam studied in Melbourne & began his financial career in Australia before relocating to London, & then landing in America. Here he is at home being a part of a growing business & raising two future footy players who mostly ski & play ice hockey for now.
Best Part of Bluetent: The people, the challenge of growing the company, running by the river at lunch, the kegerator & a short walk to the pub, the list goes on!
Pursuits: AFL, golf, travel
Alternate Dream Job: passive income