Alex Moshenskiy | Digital Advertising Manager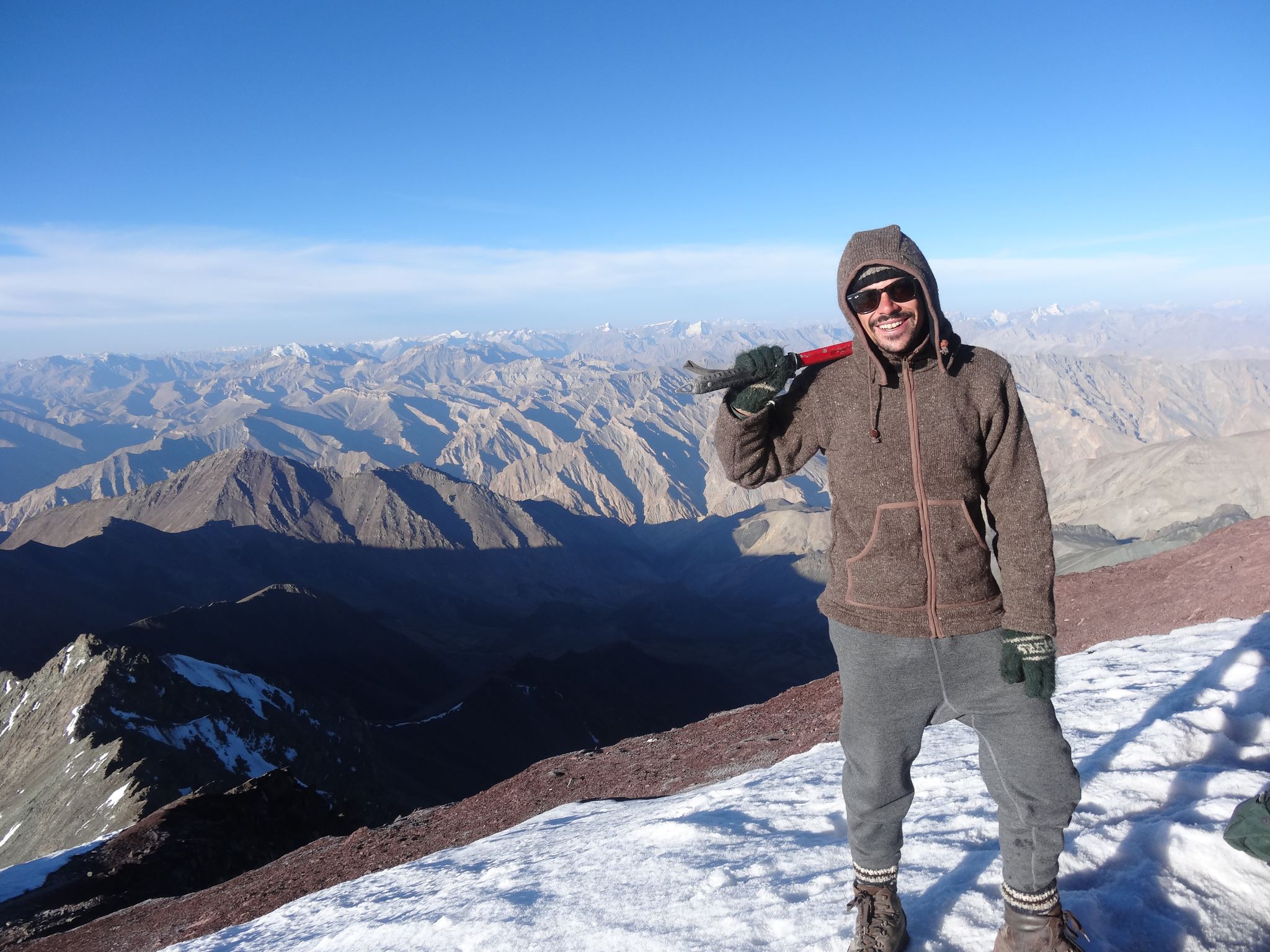 "Round and round the road we go again
Where we started, nobody knows
It's a cold, cold world, it's a cold, cold world
How can we stop the changes going in America today" – Charles Bradley
Alex immigrated from the former Soviet Union at the age of 7. His family settled down in Seattle and since then he has lived all over Washington State. In 2009, he graduated from Western Washington University with a BA in Marketing and shortly after began his career in Digital Marketing. Alex has been employed by Marchex, Cobalt, and Microsoft and has become an expert in SEM and account management. He has developed relationships with hundreds of SMB clients and built, managed, and optimized their advertising in Google Ads and the Bing Ads Network.
Alex has an insatiable thirst for adventure. He has spent over 2 years backpacking throughout New Zealand, Southeast Asia, and India. New Zealand's incredible natural beauty drew him there for over 9 months. He purchased a camper van with his girlfriend and set off to every corner of New Zealand. They spent their time hiking, camping, living, and learning on organic farms and working in the wine regions. Tropical weather, diving, and the exotic cuisine brought Alex to Southeast Asia. It took him no time to fall in love with this part of the world and he managed to thoroughly explore all 10 countries that make up the region. Ready for a challenge, Alex took off on a solo mission to India. He spent over two months immersed in the colorful culture and traversing the breathtaking Himalayas. He discovered a world of chaos and beauty that is like no other.
Alex moved to the Roaring Fork Valley to advance his career in Digital Marketing with Bluetent and continue his adventures in Colorado.
Best Part of Bluetent: Being surrounded by intelligent and passionate people that have an appetite for adventure.
Pursuits: The Great Outdoors, Travel, Food, Craft Beer, Live Music, and Sustainable Living.
Alternate Dream Job: Anthony Bourdain beat me to it.
Inspired By: Those who drive themselves to lead a fulfilling life and pursue their passions.