Alisa Justice | National Sales Director, Inhabit IQ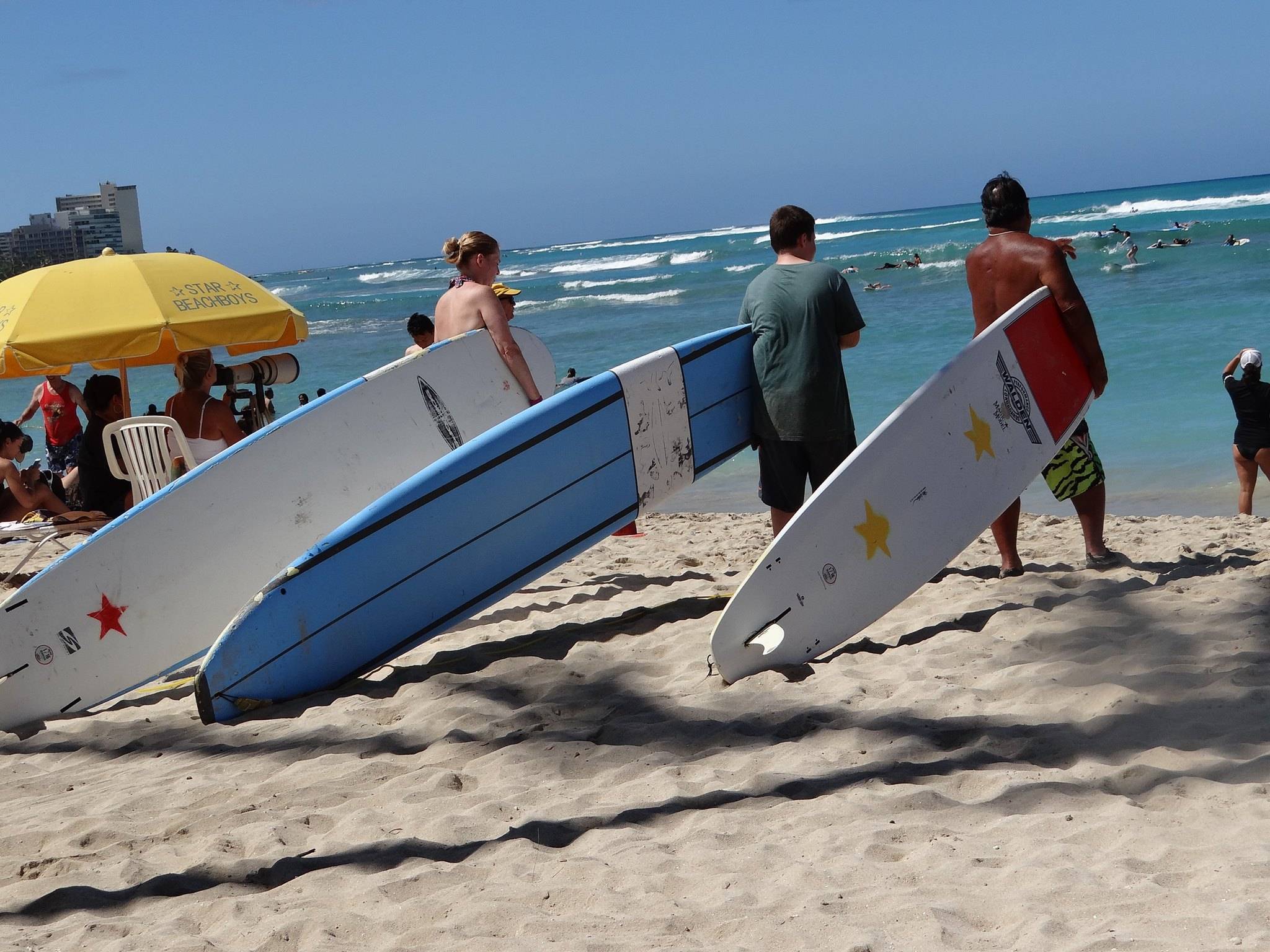 "Inside of a ring or out, ain't nothing wrong with going down. It's staying down that's wrong." –Muhammad Ali
Alisa Justice is a sales executive at Bluetent with more than 16 years of experience in the vacation rental industry. She was recently promoted to National Sales Director for Inhabit IQ. Bluetent is part of the Inhabit IQ family. Inhabit IQ is a unique collective of tech-forward companies serving the vacation and property management industries.
Alisa began her career in the vacation rental industry in 2004 with Visual Data Systems (VDS), an agency focused on online marketing strategies and website development. She's spent the last five years with Bluetent, using the breadth of her experience to help vacation rental managers make thoughtful decisions for their business. Alisa works to help vacation rental brands of all sizes achieve their goals. From zero properties to 30,000 properties, she helps design the right gameplan for any business. In her spare time she can be found on softball, football, and rugby fields, and various other sporting venues cheering on her two teenagers.
Best Part of Bluetent: Forward thinking team leaders, transparency and commitment to our awesome clients, as well as headquarter's beautiful location in the Colorado Rockies.
Alternate Dream Job: Captaining a boat on Wicked Tuna OBX
Inspired By: Resilience
AKA: Alicia, Alisha, Alis, Allison, Mom