Andy Gaylord | Content Marketing Manager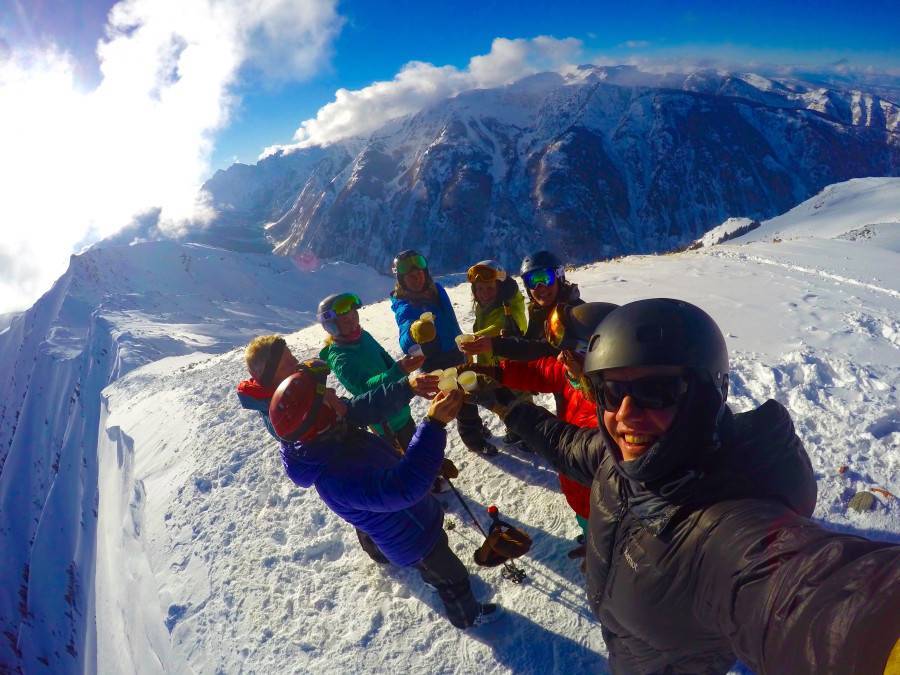 "I have always imagined that Paradise will be a kind of library."
— Jorge Luis Borges
p: 970.704.3302
e: andygaylord@bluetent.com
Andy Gaylord believes that clarity is beauty's essence. By simplifying innovative technology, Andy seeks to enhance digital experiences and solve difficult problems. After graduating from Harvard University with a BA in Social Anthropology, Andy found adventure in far away places as a mountain and river guide in Colorado's Roaring Fork Valley. However, in search of new adventures, Andy moved to California to pursue a Master of Fine Arts in Creative Writing at the University of San Francisco.

In San Francisco, while writing a novel and teaching fiction to undergraduates, Andy also dove headfirst into the mobile technology revolution. As the Director of Business Development and Marketing for a premier mobile app development enterprise, Andy facilitated lasting business partnerships with powerful companies such as Google, Apple, and Salesforce. Now, as Bluetent's Content Marketing Manager, Andy uses his diverse expertise to implement powerful digital marketing strategies.
Best Part About Bluetent: Creating innovative digital solutions with smart people who know how to have fun.

Pursuits: Writing
Alternate Dream Job: Novelist

Inspired By: Cool people, clean waves, and snow-covered mountains.
AKA: Spuds