Angie Batten | Digital Advertising Manager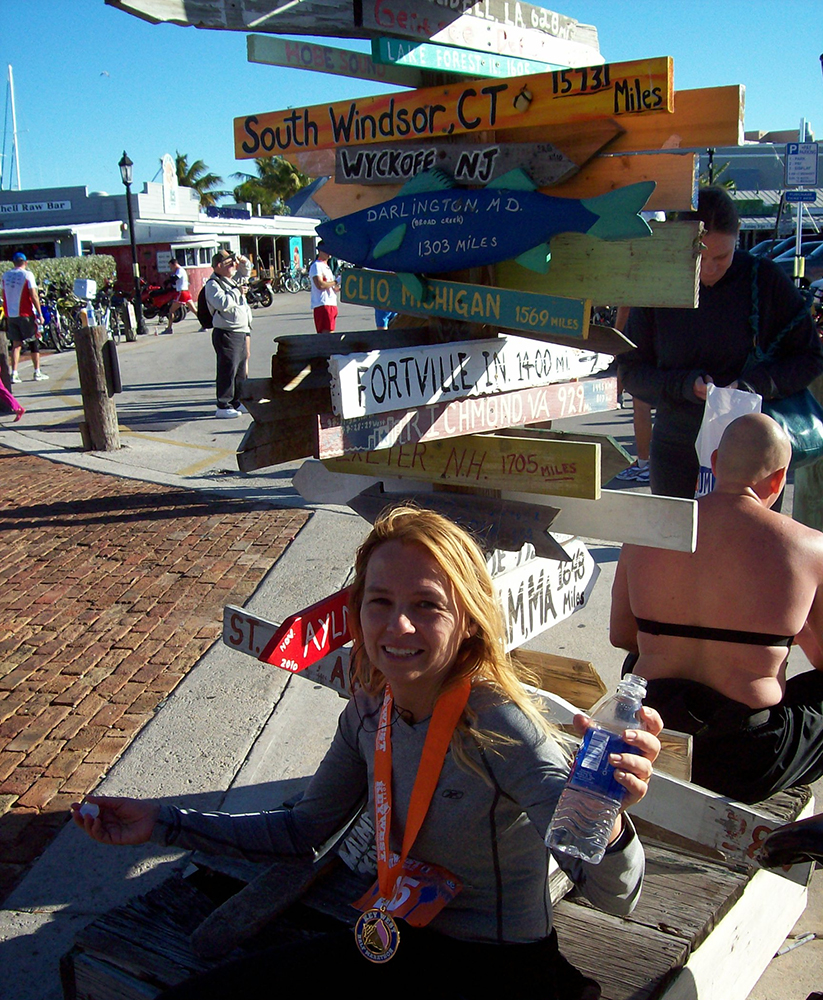 Angie has lived most of her life in the amazing Commonwealth of Virginia. She bleeds blue and orange, being a University of Virginia alumna where she graduated with a degree in Applied Math. 
Angie started her digital marketing career at one of the first paid search agencies and brings over 10 years of experience to the Bluetent team. Angie considers herself a data nerd and loves to dig into the numbers to see what's working and what's not. She is passionate about digital marketing and helping businesses succeed. 
Outside of Bluetent, Angie enjoys spending time with her wonderful husband and famous fetching cat Daisy. She is an avid runner and loves being anywhere that there is sand and water. 
Best Part of Bluetent: Amazing people doing amazing work
Pursuits: Live every day to the fullest

Alternate Dream Job: Beach dweller or film screenwriter
Inspired By: The beautiful people around me