Beckey King | Project Manager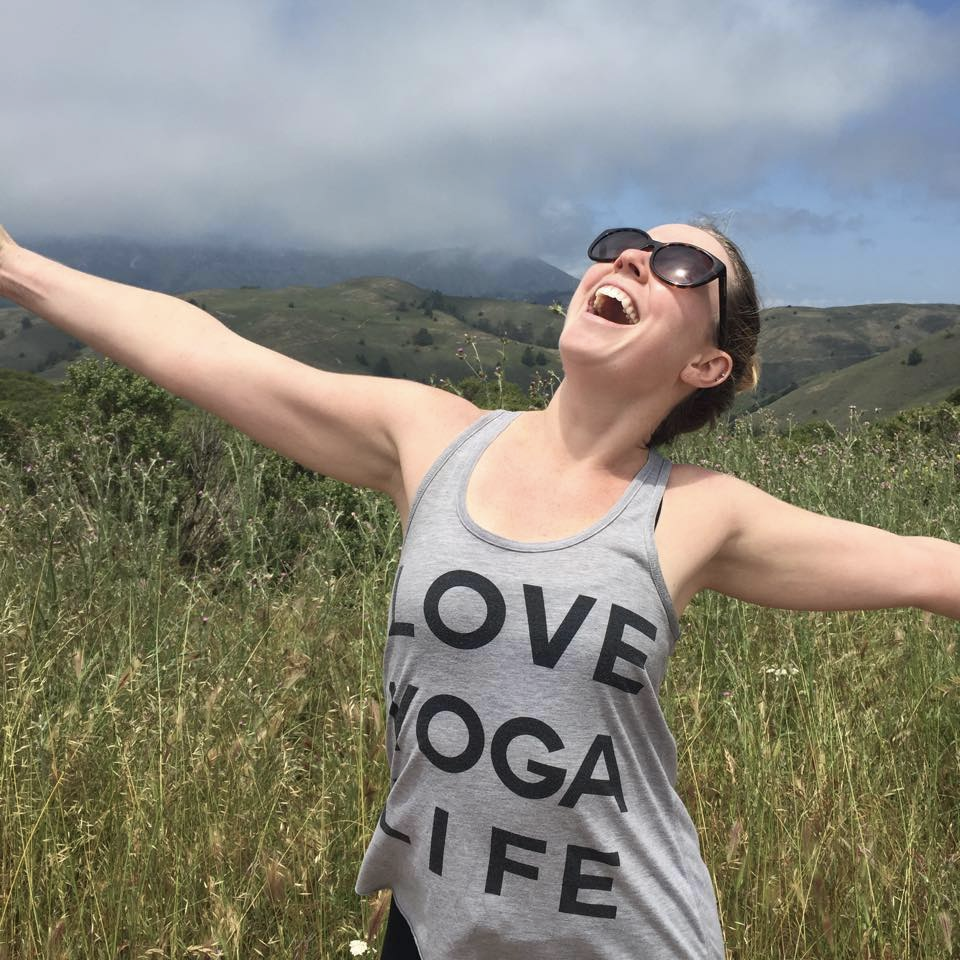 p: 970.704.3290
e: beckey@bluetent.com
Born and raised on the east coast, Beckey moved west for college and never looked back. She lived in the Denver area for most of her early 20s before heading to the Bay Area to try the whole tech thing on for size. Like most Coloradans, Beckey loves all things outdoors!
Best Part of Bluetent: It's a close tie between the people and beer fridge…
Pursuits: Visit every country, at least once.
Alternate Dream Job: Pilot
Inspired By: My mama
A.K.A: Schnauzer, it's a family nickname. No idea where it came from but it's a thing.