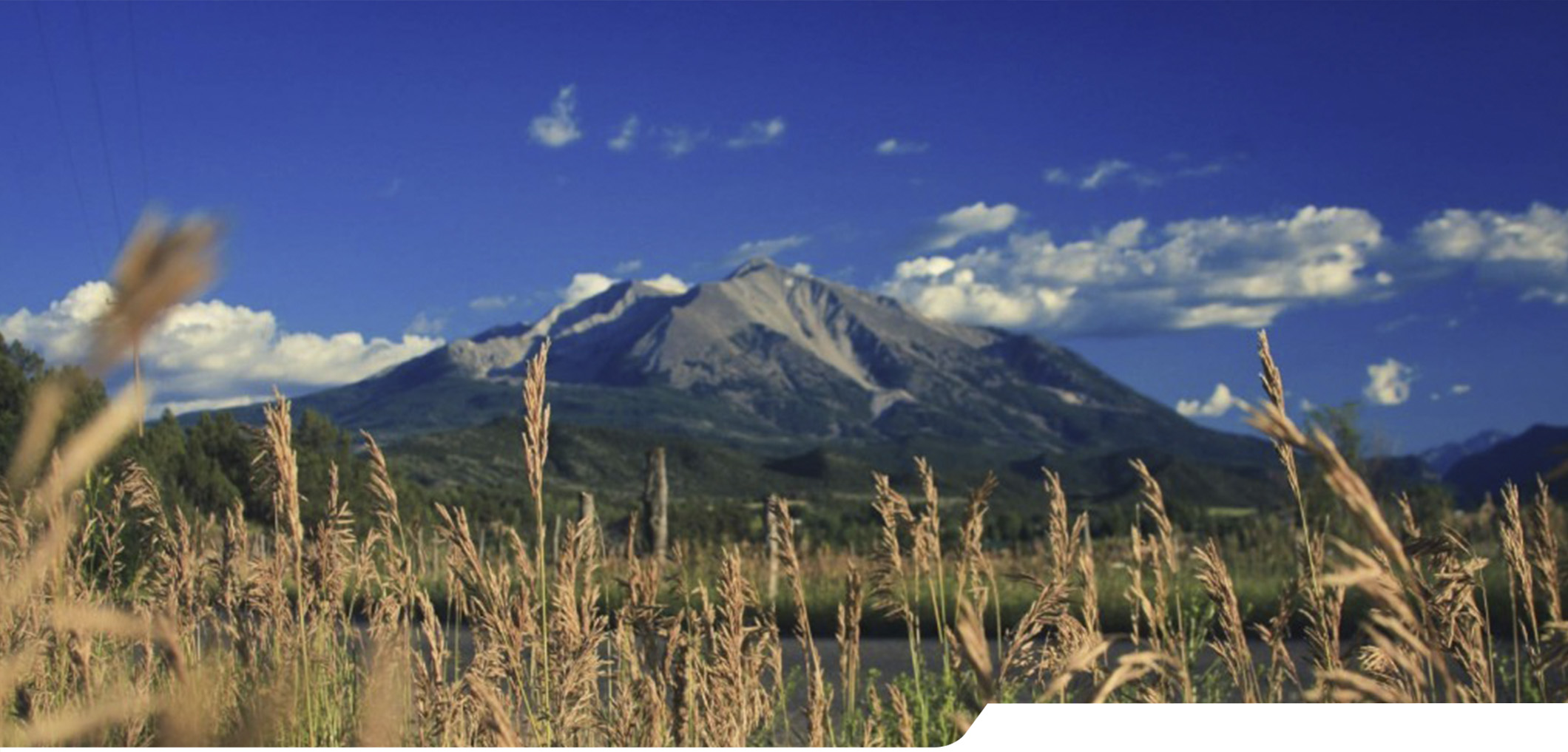 At Bluetent, our mission is to create value and deliver measurable results to our clients through innovation and quality in the digital space. We focus on sustainable growth driven by the success of our clients, the strength of our team, and a culture that encourages excellence in both our professional and personal lives.
With our mission in mind, it is important to foster long-term business partnerships and to turn every customer into a successful and prosperous relationship. Bluetent is always investing in finding better ways of serving our existing clients and I am honored to announce that as of March 1, I have been asked to take on an exciting new position with the team as Director of Client Solutions. As a key representative of the Bluetent brand, it will be my mission to provide our current clients with solutions, support, and information with a commitment to building trust, confidence, and long-term business relationships. In this role, it is my promise to act in the best interest of our clients' businesses through sound ethics and a service-minded experience.
I have been working in the digital marketing space since 1996 and contributed to the development of websites for a variety of markets ranging from media publications, disaster relief organizations, vacation rental management and real estate firms. My experience ranges from editorial assistant, webmaster, support & project manager to a sales consultant. This diverse background has helped me hone the skill set I need to successfully help businesses build better digital marketing strategies.
Stay tuned for new and exciting updates from Bluetent that I guarantee will help make your digital business more effective. In the meantime, I am here to act in a support role for your business.
Let's make 2016 and beyond our best digital work yet!
– Alisa Holmes
A few words from Bluetent's President – Peter Scott:
"We're thrilled to see Alisa move into her new role as Director of Client Solutions. Since inception, one of our core values has always been to provide excellent quality of service to our clients. Under Alisa's leadership, we are confident that our customer experience and access to solutions will be streamlined to provide Bluetent customers with the best in digital success."