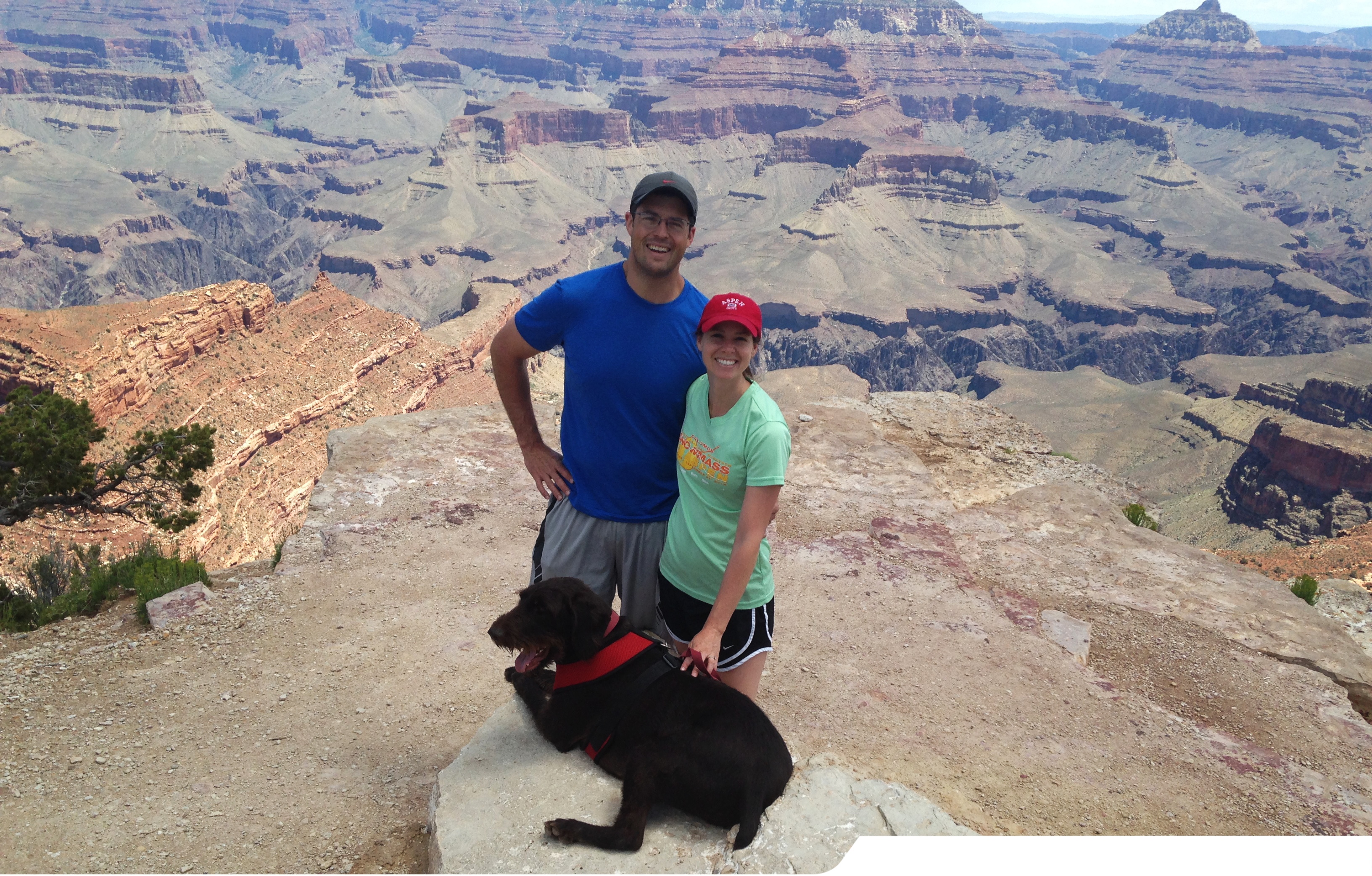 It has been an exciting few weeks! Thanks to the Bluetent team, clients, and partners for the warm welcome! I'm here to get to know you all and to build on the progressive things you've already created. Here's what I've been up to…
My first job was at an investment firm just a few months before the epic crash of 2008. It was an incredibly interesting time and a lot to be throw into, but I managed our projects and clients: funding social entrepreneurs, evaluating start-ups, and building the business. I realized I wanted to be on the "building" side of things and get more immersed in the startup/entrepreneurial world, so I started internet stalking my next firm, IDEO.
I've spent the last 5 years at IDEO, a design and innovation firm out of Palo Alto. IDEO was born out of human-centered design and LSD experimentation at Stanford (no kidding) and got its start by developing the first Apple mouse. Over the last 30 years, that evolution from product design has gone to solving "problems at scale" like education, service, IoT, and pretty much anything you can imagine. My first couple years were spent in the ToyLab, creating and inventing toys to sell to Disney, Fisher Price, Mattel and managing our legal stuff, projects, and clients. Culture is a huge component, and I could talk all day about experimentation and creative confidence if you ever want to chat about it. Somewhere in here, I got my MBA while working full time which means that it was all mostly a blur, and I often surprise myself when I say something that I learned during that period.
The last iteration of my role was in Business Development – redoing our process, systems, and assets to make one cohesive business ecosystem. I love making complicated things simple in ways that work for different users.
This might be a Silicon Valley syndrome thing along with overpaying for coffee, being blindingly optimistic, and owning too many hoodies – guilty. 🙂
I look forward to working with you all, creating amazing relationships, and building success!
Nat
P.S. This is Newton, he'll be hanging with me at Bluetent HQ. I think he's the coolest.