Christian Stack | SEO Account Manager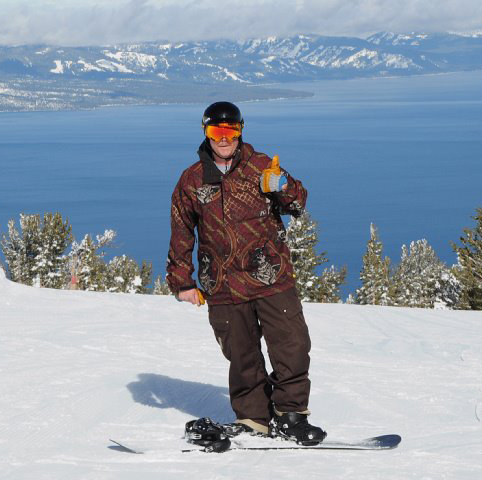 "We are the music makers, and we are the dreamers of dreams."
I am just as comfortable in a fancy Aspen setting as I am getting dirty in the backcountry. Live music is where I'm my most at home and is one of the biggest blessings of my life.
Best Part of Bluetent: Being surrounded by people that work as hard as they play. I have been impressed and inspired by everyone I've met in this company.
Pursuits: To grow and eat good organic food, camp and snowboard as much as possible, and to be the best person I can be.

Alternate Dream Job: To lead homeless/at risk youth on outdoor adventures and show them the beauty of life.
Inspired By: The world around me and the mountains that I call home in the Roaring Fork Valley.