Gaby Lara | SEO Account Manager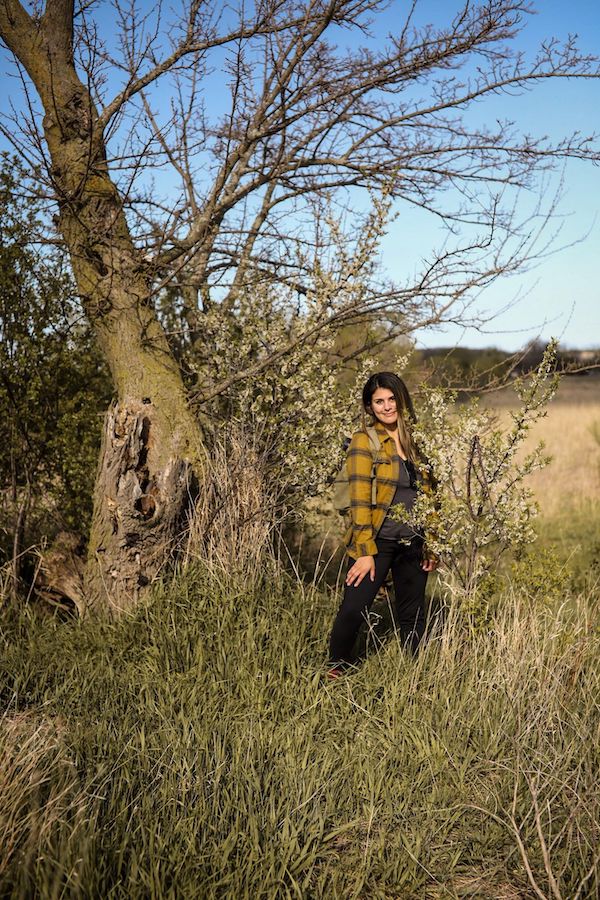 "Find the light in everything"
Born and raised in North Central Wisconsin, I am all too familiar with the beauty that can come about from colder climates. There's nothing like a Wisconsin winter, and certainly nothing like a Wisconsin summer! With many state parks in Wisconsin yet to explore, my fiancé and I love adventuring on weekends and staying active outdoors. After graduating college and working closely with small businesses and non-profits, I developed a new passion for helping businesses succeed with their online presence. The impact of having a strong digital foundation can make all the difference when it comes to attracting clients, and I want to be a part of that journey for our clients.
Best Part of Bluetent: The best part about working at Bluetent is the freedom to explore tactics I think will benefit my clients, even when the ideas may be outside the box. Being able to bounce ideas off my coworkers is also extremely helpful.
Alternate Dream Job:  If I wasn't a search engine optimization specialist, I would undoubtably run my own animal sanctuary or be in environmental policy. Helping animals heal and implementing ways to be more environmentally friendly? Sign me up.
Inspired By: There are many sources of inspiration that fuel me, but one that sticks out is my dad. His hard work, commitment to doing the right thing even when no one is watching, and morals have helped inspire me throughout many stages of my life.