Howie Youngman | Operations Specialist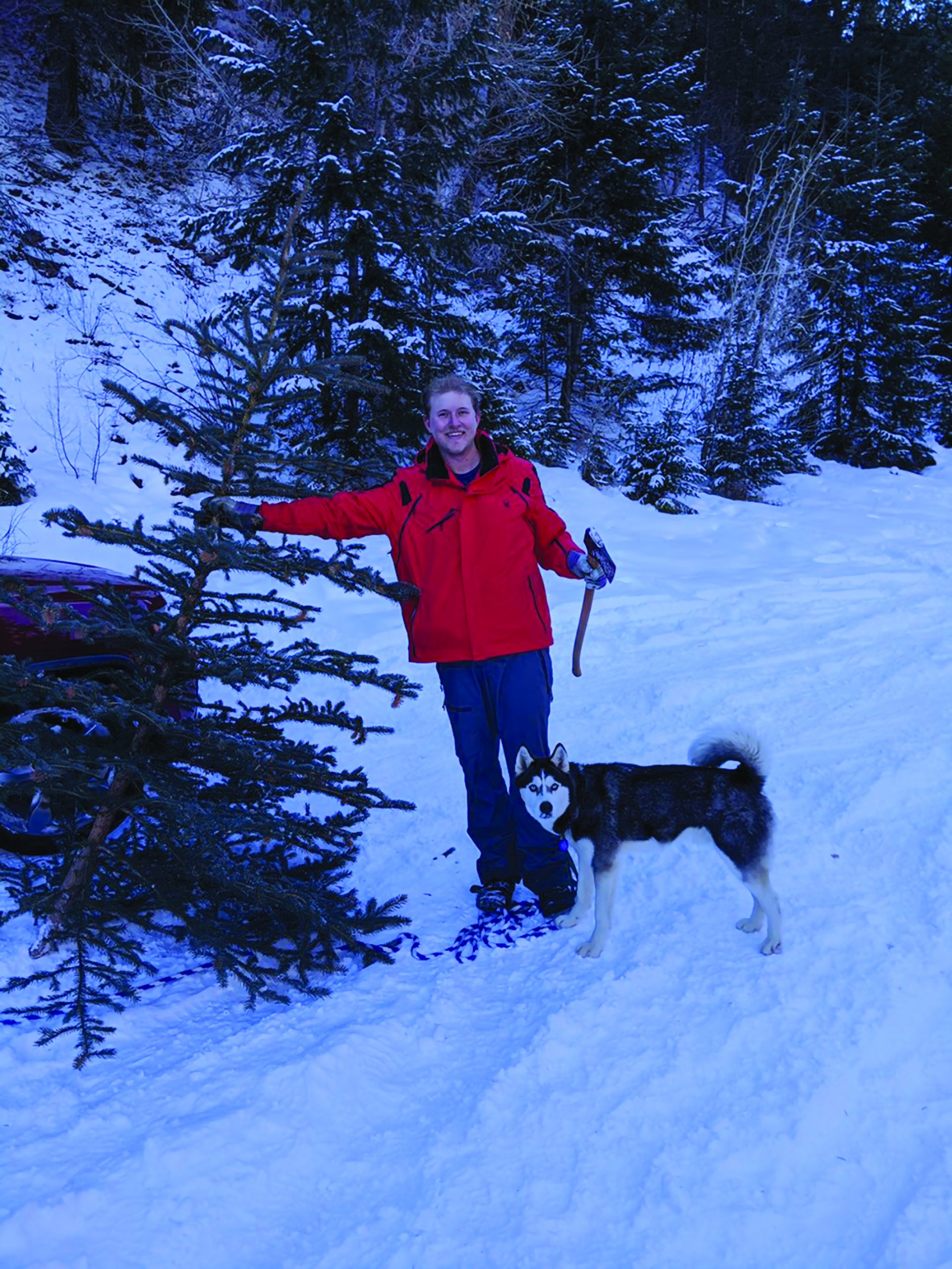 "Dude, suckin' at something is the first step to being sorta good at something."
– Jake The Dog (Adventure Time)
Howie is from Fort Collins, Colorado but has spent time living in Arizona, Montana, and North Dakota. Colorado always calls him back with its wonderful mountains and dog-friendly activities. Howie loves skiing in the winter and brings his high-energy dog with him during all his summer activities. When not working or outdoors-ing, he likes to produce EDM music and watch his Colorado sports teams find new and exciting ways to break his heart.
Best Part of Bluetent: The people around me that genuinely want to help and improve the businesses and livelihoods of our clients
Pursuits:
Audi R8
Season tickets for The Avalanche, Nuggets, and Broncos.
A self-sustaining home in the middle of nowhere and an irresponsible amount of dogs.

Alternate Dream Job: Sommelier or EDM Producer
Inspired By: My Mom, Grandpa, and Nathan MacKinnon