Jay Scherrer | Chief Operating Officer, Partner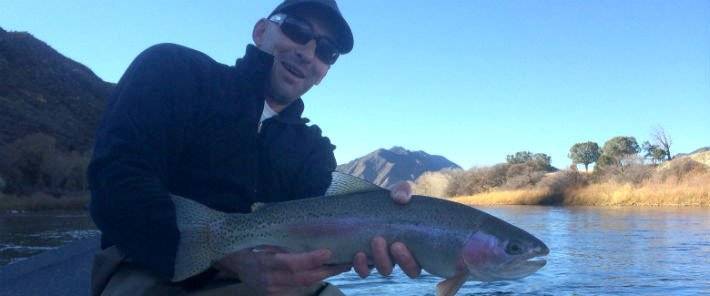 A Colorado native, Jay grew up in the Denver area before heading off to Montana State University to earn a degree in Fisheries Biology. Jay started working with Bluetent in 2003 as a satellite sales rep targeting Montana clients from the "chicken coop" office in Bozeman. Jay's journey from fish geek and golf pro to sales assassin, then VP of Operations at Bluetent is a testament that he can do pretty much anything he puts his mind to. When he's not Net Suiting, Jay enjoys fishing, camping and rafting with his son, Will.
"Don't worry about the things you don't have control of."                 -Anonymous
Best Part of Bluetent: The culture and the people. It's a fun place to be.
Pursuits: Mental and Financial Health
Alternate Dream Job: PGA Tour Professional
Inspired By: My Father
A.K.A: Jay Bird