Jeff Anderson| Business Development Representative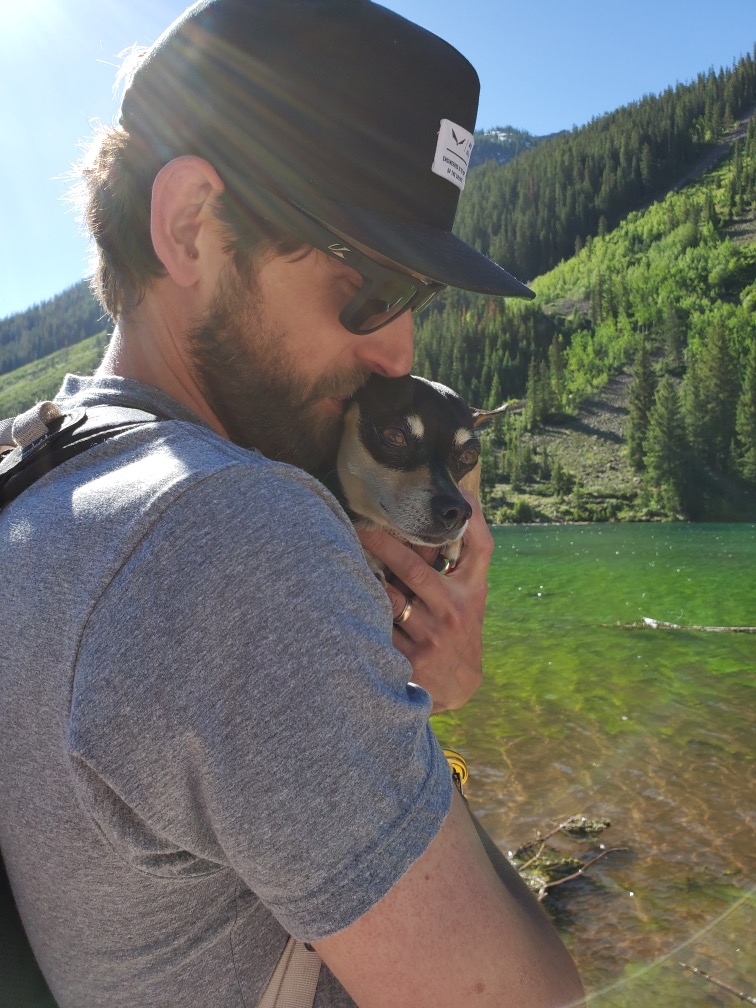 "If your total freedom of choice regarding what to think about seems too obvious to waste time discussing, I'd ask you to think about fish and water, and to bracket for just a few minutes your skepticism about the value of the totally obvious."
– David Foster Wallace
p: 970.704.3274
e: jeff.anderson@bluetent.com
Jeff is a native of the Roaring Fork Valley, and came to Bluetent after 20+ years in the outdoor retail industry. After studying English and Linguistics at the University of Colorado he pursued his desire for nurturing passions and adventure in bike shops and outdoor shops in both Colorado and California. His passion for learning, developing relationships and community, and a desire for personal and professional growth landed him at Bluetent.
Best Part of Bluetent: Being surrounded by smart, driven people in a company culture that truly lives up to its mission and vision.
Pursuits: Enjoying the Colorado mountains on foot or on skis, coffee/tea + reading, writing.

Alternate Dream Job: Writer, teacher, and/or advocacy.
Inspired By: David Foster Wallace, David Bazan, C.S. Lewis, Margaret Atwood, Albert Einstein, so many.