Jesika Leonard | SEO Account Manager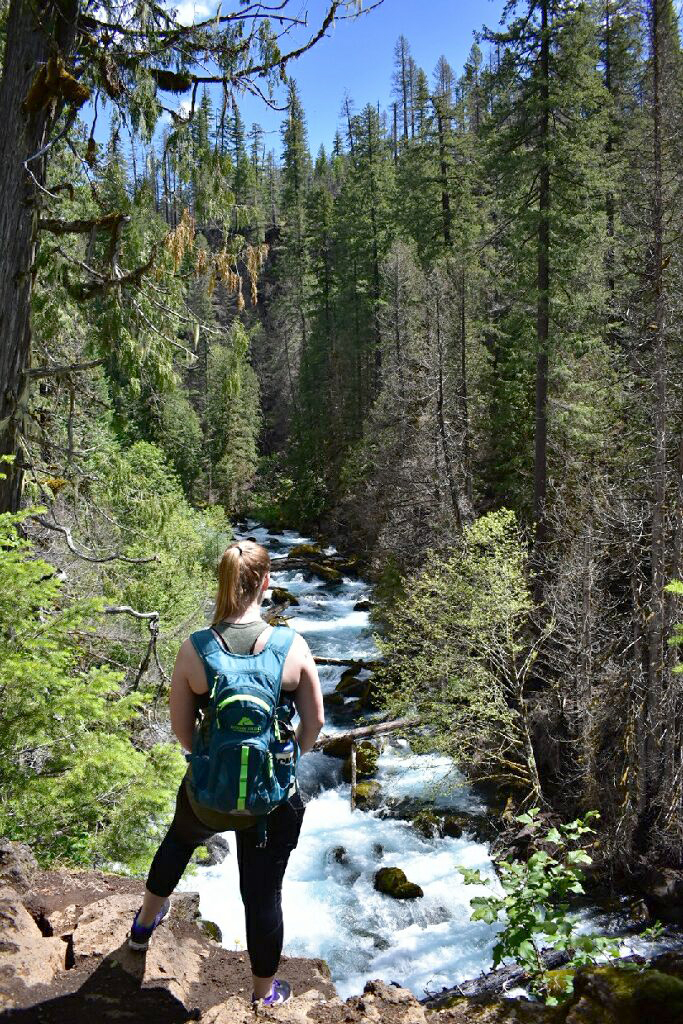 "Everybody needs beauty as well as bread, places to play in and pray in, where nature may heal and give strength to body and soul"
– John Muir
Jesika grew up in the Willamette National Forest near Eugene, Oregon. On her days off she was often off-grid camping or hiking with her faithful lab by her side. At 19, after saving up money at her part-time job, Jesika took herself more than 100 miles from home for the first time to Europe! This was when she fell in love with travel. Her friends and family began asking her where she was going next because from then on, there was always a trip being planned.
At 20, Jesika moved to Portland where she became a photographer, coffee enthusiast, avid road-tripper, and began her career in digital marketing. Her first role was as an Account Manager where she was able to work with business owners all over the country and help them implement various digital marketing strategies. In her free time, she began volunteering her marketing skills at The Cupcake Girls, a non-profit she loves to support. Her next role was as an SEO Implementation Specialist where she learned the wide scope of website optimization.
Jesika then moved to Las Vegas, NV, and found an opportunity at Bluetent where she could combine her marketing skills with her passion for travel.
Best Part of Bluetent: Getting to research and learn about travel destinations across the country
Pursuits: Activism, hiking/camping, traveling, and trying not to kill all my house plants

Alternate Dream Job: Forest conservation or farming
Inspired By: Nature and kindness