Jim Hunsicker | Production Web Team Manager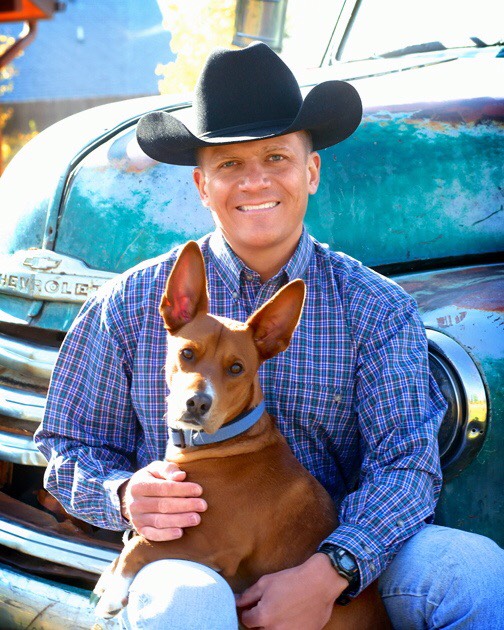 "Better to have it and not need it, then to need it and not have it."
Yes, I'm a Colorado native! I graduated from Green Mountain HS in 1988 and proud to say my graduation was at Red Rocks!  It's been a personal journey, as I have two degrees – a BS in Geology and an AAS in Law Enforcement – I've been a structural draftsman, a coal mining geologist, a U.S. Marine (still am but about to finally retire out of the reserves) with 3 combat-related deployments, an Information Technology professional for 18 years, and a police officer & deputy sheriff for about 3.5 years. Aside from living in the DFW area in TX during most of my IT career (and aside from being deployed overseas) I'm where I belong with my dog, Ranger, and working at Bluetent with the best group I've ever worked with and within the best valley in Colorado!  I'm blessed, period.
Best Part of Bluetent: The people.
Pursuits: Frankly, and given where I've been and done, my pursuit is being in the serenity of the valley I live and work in.

Alternate Dream Job: PGA Pro
Inspired By: God and Tony Shepperdson (my mentor – RIP)
A.K.A.: Jimmy, Jimster, Huntstinker, Humdinger, Gunslinger, etc!