Jordan Riddick | Front End Developer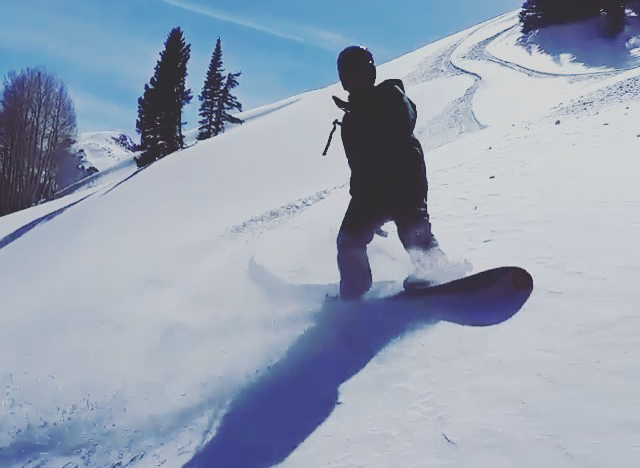 "If a man does not have the sauce, then he is lost. But the same man can be lost in the sauce."
-Radric Davis
p: 970.704.3261
e: jordan@bluetent.com
Jordan was born and raised in Charlottesville, Virginia. He has over a decade worth of experience working with web technologies across various industries including social media, education, health care, advertisement, real-estate, and vacation rentals. Outside of work, Jordan can be found cooking with friends, taking in live music, and enjoying the outdoors.
Best part of Bluetent: Knowledgable coworkers and their friendly pups.
Pursuits: Casually writing in cursive.
Alternate Dream Job: Astronaut Chef
Inspired By: Thomas A. Anderson