Julia Whipple | Director of Marketing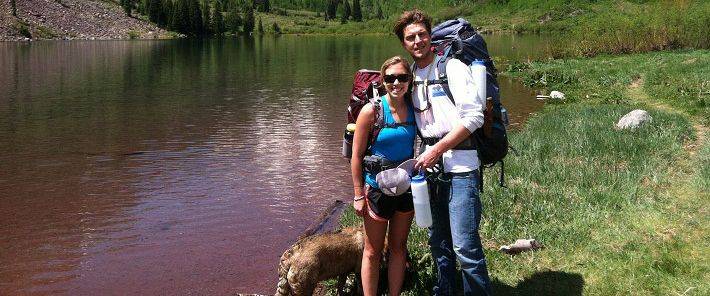 "Today well lived makes every yesterday a memory of happiness and every tomorrow a vision of hope." – Ancient Sanskrit Poem
p: 704.3269
e: julia@bluetent.com
I joined Bluetent in 2012 and am dedicated to telling Bluetent's impressive story, clearly communicating our strong brand, and creating a comprehensive strategy that places our agency at the forefront of leading digital marketing providers for hospitality, tourism, and real estate. A native of a Marion, MA, I graduated from the College of Charleston with a degree in International Business. Following the market crash of 2008, I decided to move from Boston to San Francisco, and transition from finance to the exciting world of digital marketing in as an Account Executive, managing performance-based digital ad campaigns across social, display, search, and email channels. After spending a few years in the Bay Area, I joined my husband in Aspen, and couldn't be happier to live in this extraordinary valley.
Beyond the marketing loft, you may find me hiking, skiing, playing tennis, or spending time with my family and our beloved pups – Carlos and Penny. Although not inherent to being landlocked, the mountains have forged a special place in my heart, and I'm signed on for life.
Best Part of Bluetent: The passionate, innovative, and energetic team.
Pursuits: Discovering new cultures and visiting remote places.
Inspired by: Individuals who give life their all.