Justin Keller | Strategic Account Manager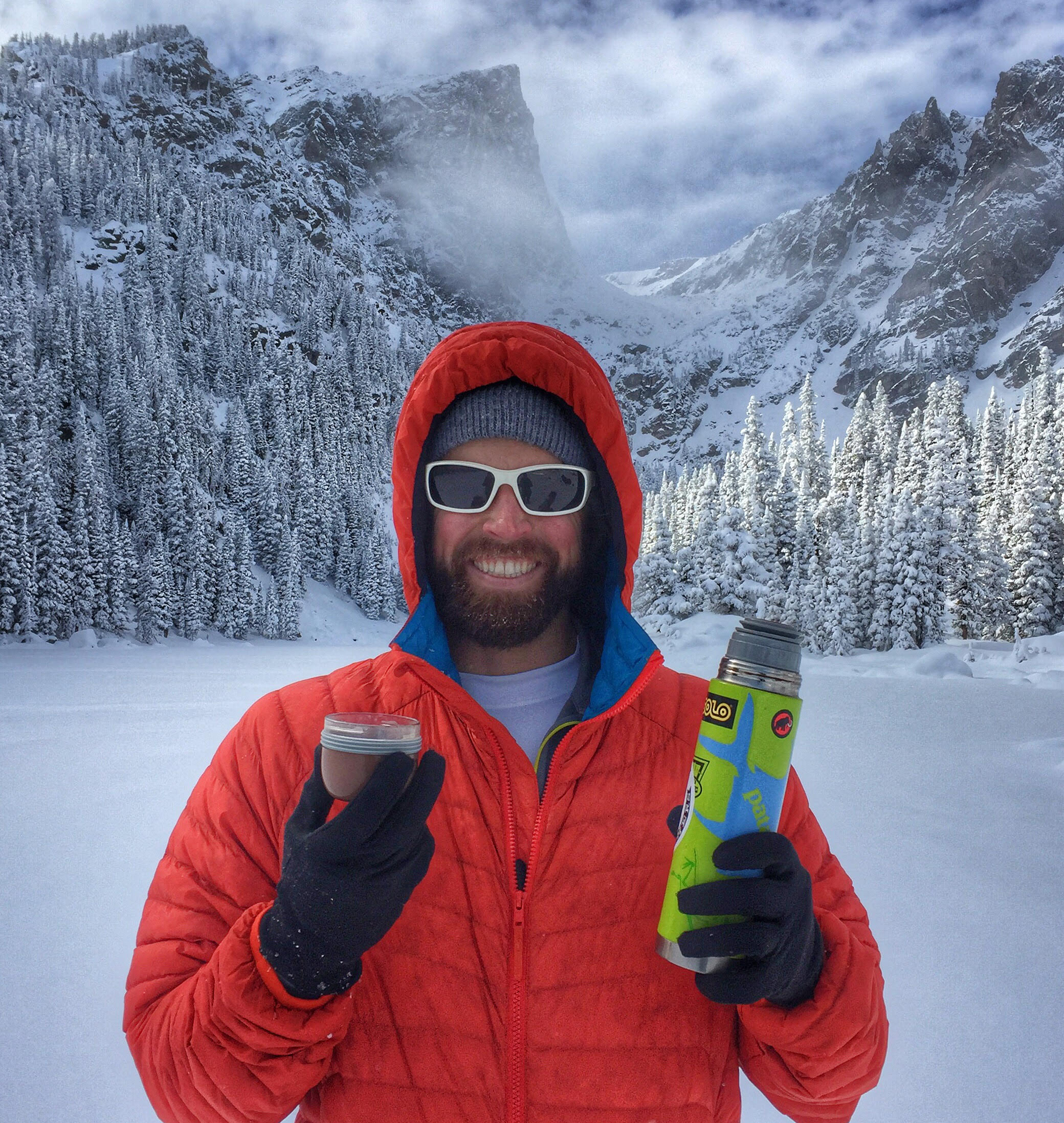 Justin grew up in Kansas, moved to Tennessee and then finally found home in Colorado. After 5 years in Boulder, he made it out of the front range and into the Roaring Fork Valley! Justin moved here with his partner, Gina and they recently became puppy parents to Ezra the Airedale.
Prior to Bluetent, Justin worked in the outdoor industry and prior to that technology staffing. He enjoys building relationships and finds the most satisfaction helping others reach their goals.
Best Part of Bluetent: There are three really big coffee carafes in the kitchen and the people who keep them full are awesome!
Pursuits: Running and dog walking.
Alternate Dream Job: Audio Engineer
Inspired By: People who follow their own path.
A.K.A: JPK
"It's easy to make a buck. It's a lot tougher to make a difference." – Tom Brokaw
p: 970.510.5616
e: justin@bluetent.com