Kaitlin Piosa | Social Marketing Manager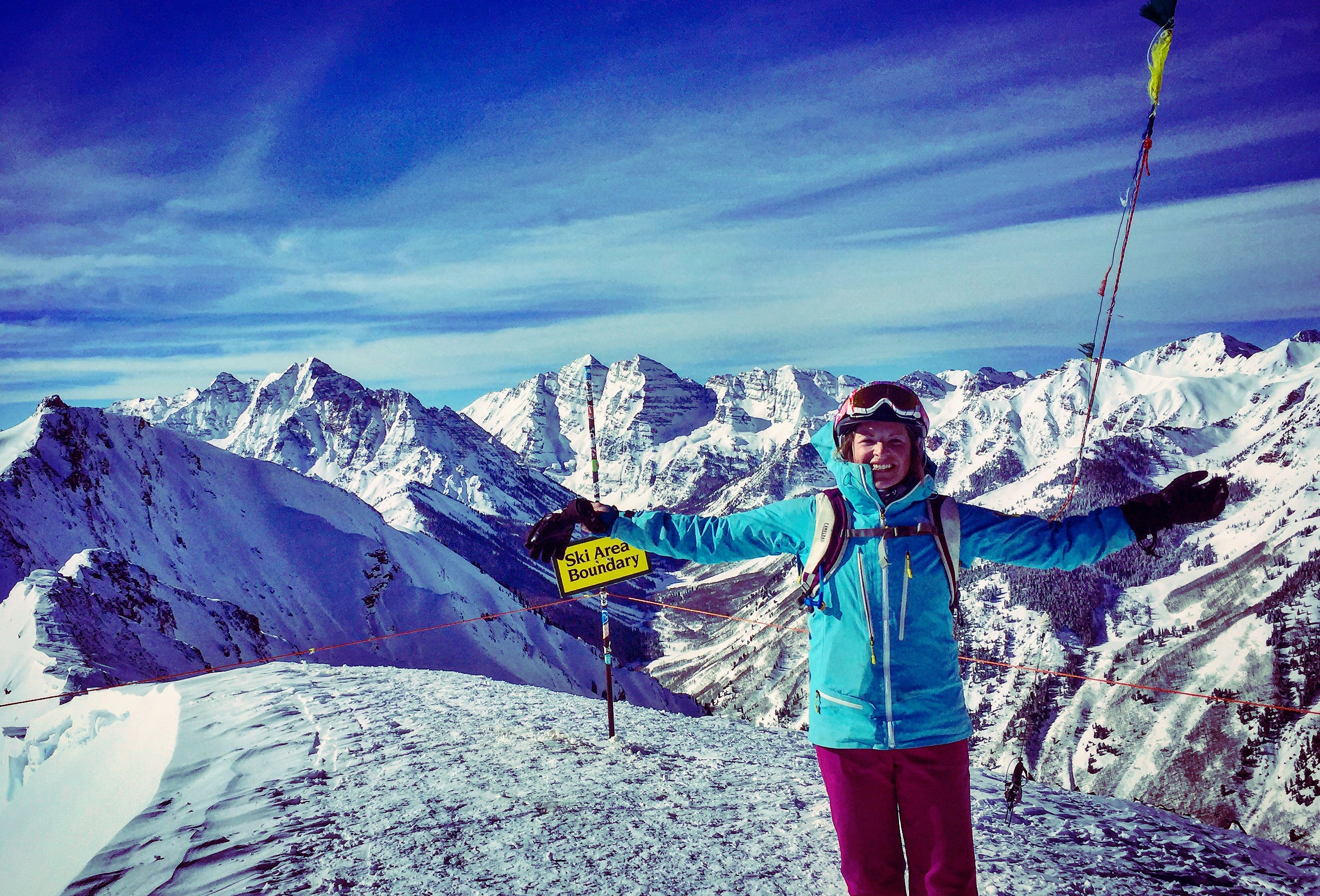 "Twenty years from now you will be more disappointed by the things that you didn't do than by the ones you did do. So throw off the bowlines. Sail away from the safe harbor. Catch the trade winds in your sails. Explore. Dream. Discover." – Mark Twain
p: 970.704.3298
e: kaitlin@bluetent.com
Kaitlin was born and raised in the rolling hills and lush valleys of northeast Pennsylvania and grew up with a passion for the outdoors, adventure, and athletics. She attended Wake Forest University, where she played Division I field hockey for all four years of college. Working in marketing and communications for non-profit organizations in Colorado Springs, Kaitlin discovered her excitement for writing, crafting and communicating brand stories, and connecting companies with their audiences through the ever-changing world of digital media. Her experience encompasses social media management and advertising, website management, content creation and management, copywriting, and marketing strategy, and she enjoys seeing the big picture on projects and utilizing creativity to solve problems and achieve goals.
Relocating to the Roaring Fork Valley to work with Bluetent, Kaitlin's living out her childhood dream of living, working, and playing in the mountains of Colorado. When not in the office, you can find her skiing, running trails, hiking with her dog Hachi, or attempting to improve her mountain biking skills.
Best Part of Bluetent: I've frequently heard the idea that if you're the smartest person in a room, you're in the wrong room. I'm definitely not in that room at Bluetent. It's awesome being surrounded by really intelligent people who are all committed to working hard and continually getting better.
Pursuits: Skiing, trail running, exploring all the Rocky Mountains have to offer in the great outdoors
Alternate Dream Job: Ski mountaineering guide
Inspired By: Anyone who jumps into new life adventures, challenges, hardcore athletic endeavors, etc. with both feet, and the people who support them
A.K.A: KP