Kate Henion | Marketing Manager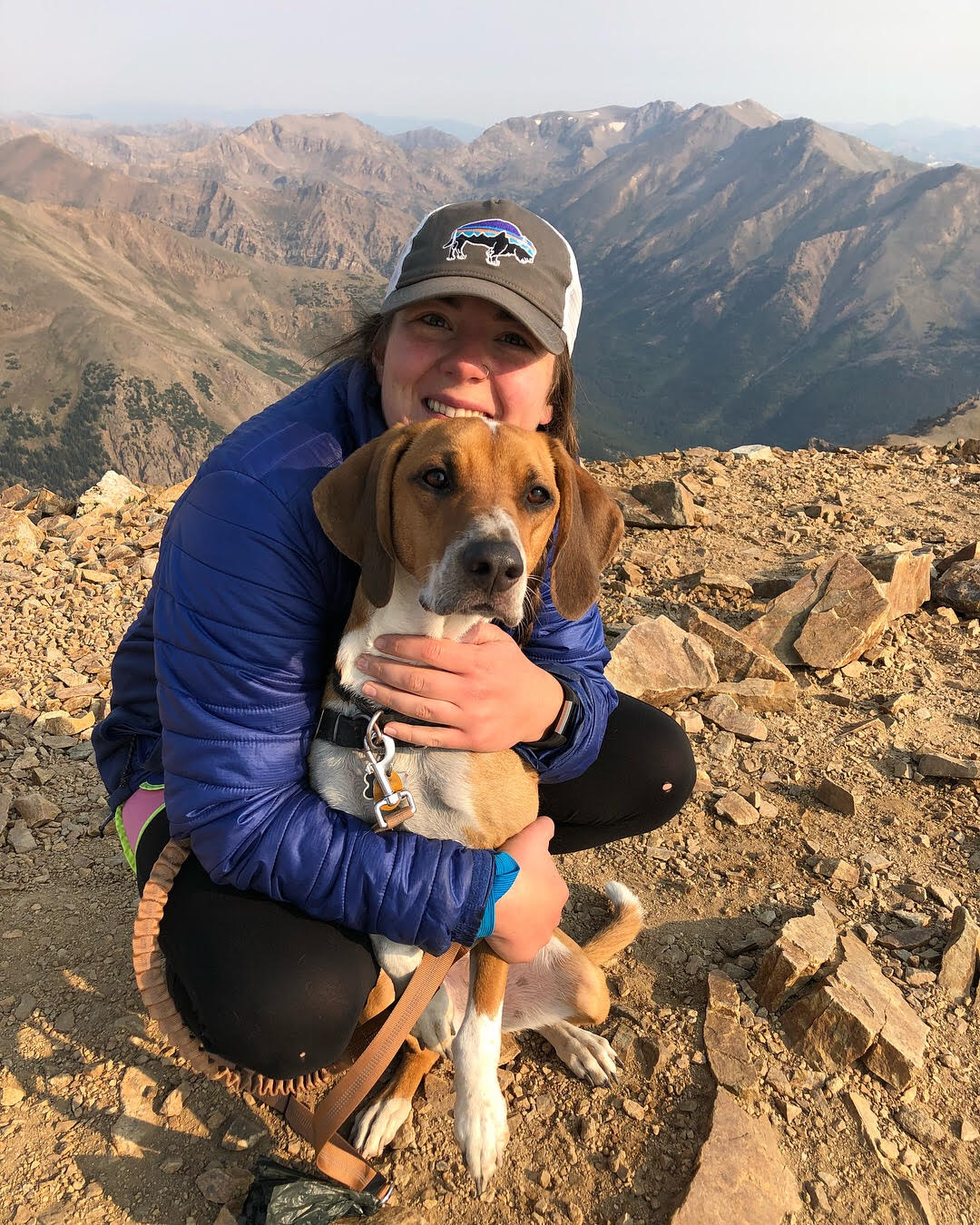 "Unless someone like you cares a whole awful lot. Nothing is going to get better. It's not."
– The Lorax
p: 970.704.3269
e: kate.henion@bluetent.com
Kate was born and raised in a small Connecticut town. She attended the University of Connecticut (go Huskies!) and after graduation, packed her things and moved to Glenwood Springs, CO in her 98′ Ford Escort. After working for a local rafting company, Kate has spent the last five years in the non-profit realm focusing on marketing, communications, advocacy, and engagement. She enjoys telling a good story, crafting a "click-worthy" email campaign, and can't wait to jump in with Bluetent. When she's not at the office, Kate can be found hiking with her dog Huckleberry, rafting our local rivers, or skiing her favorite mountains. 
Best Part of Bluetent: Friendly and hard-working people who are always eager to pitch in! And of course, the office doggos.
Pursuits: Spending time outdoors, testing out recipes in the kitchen, enjoying a tasty sour beer, and watching the occasional Netflix binge.

Alternate Dream Job: Van-lifer!
Inspired By: Passion, efficiency, the mountains, and a good burrito.