Laura Turpack | Strategic Account Manager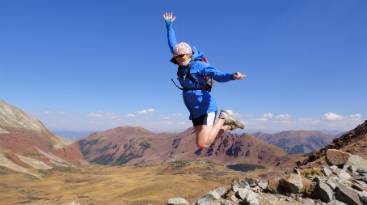 "Don't Panic." – Douglas Adams
p: 704.3245
e: laura@bluetent.com
Born in Portland, OR with a BA from Claremont McKenna College and an MBA with a focus in Digital Marketing from the University of Nevada Reno, Laura has been in the Digital Marketing field for 12+ years. When she's not glued to her laptop you'll find her skiing, hiking with her dogs, playing volleyball, or reading nerdy books.
Best Part of Bluetent: The constantly changing environment of digital marketing, providing smart solutions for the challenging business needs of our clients and the "flex" (read powder!) days.
Alternate Dream Job: What job? Travel!
Inspired By: My dogs. Mountains.
A.K.A: 2pac, Lauta