Lisa Lilly | Sales Executive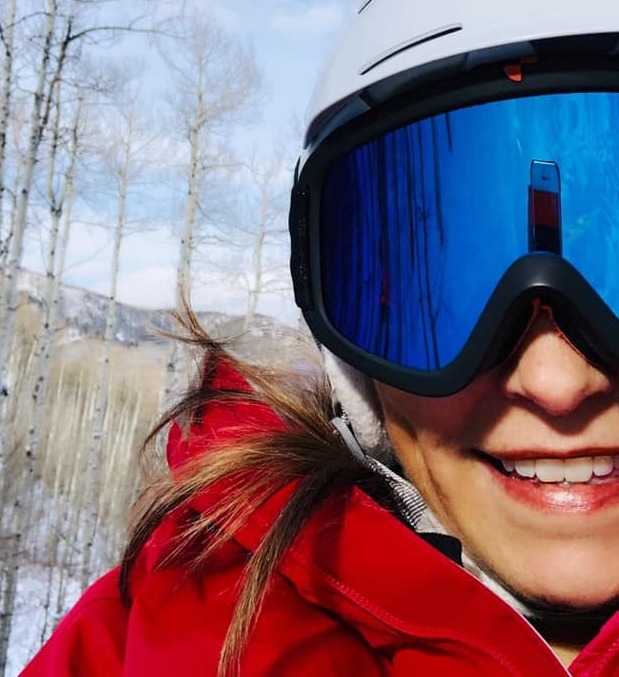 Hustle and Heart will set you apart
p: 970.340.4415
e: lisa.lilly@bluetent.com
Being in the VRM industry in some aspect for the past 20 years, it's become my passion. It's what I know, what I do, and what I love.
Best Part of Bluetent: "hey, what if we did this___? " ok, let's do that!
Pursuits: Raising my twin girls to be good human beings.

Alternate Dream Job: Gangsta' rapper
Inspired By: Brene Brown, and my grandfather who is still skiing often at 89 years young
A.K.A: LL Cool J- Thanks Sam Campise