Maria Nedelcheva | Digital Advertising Manager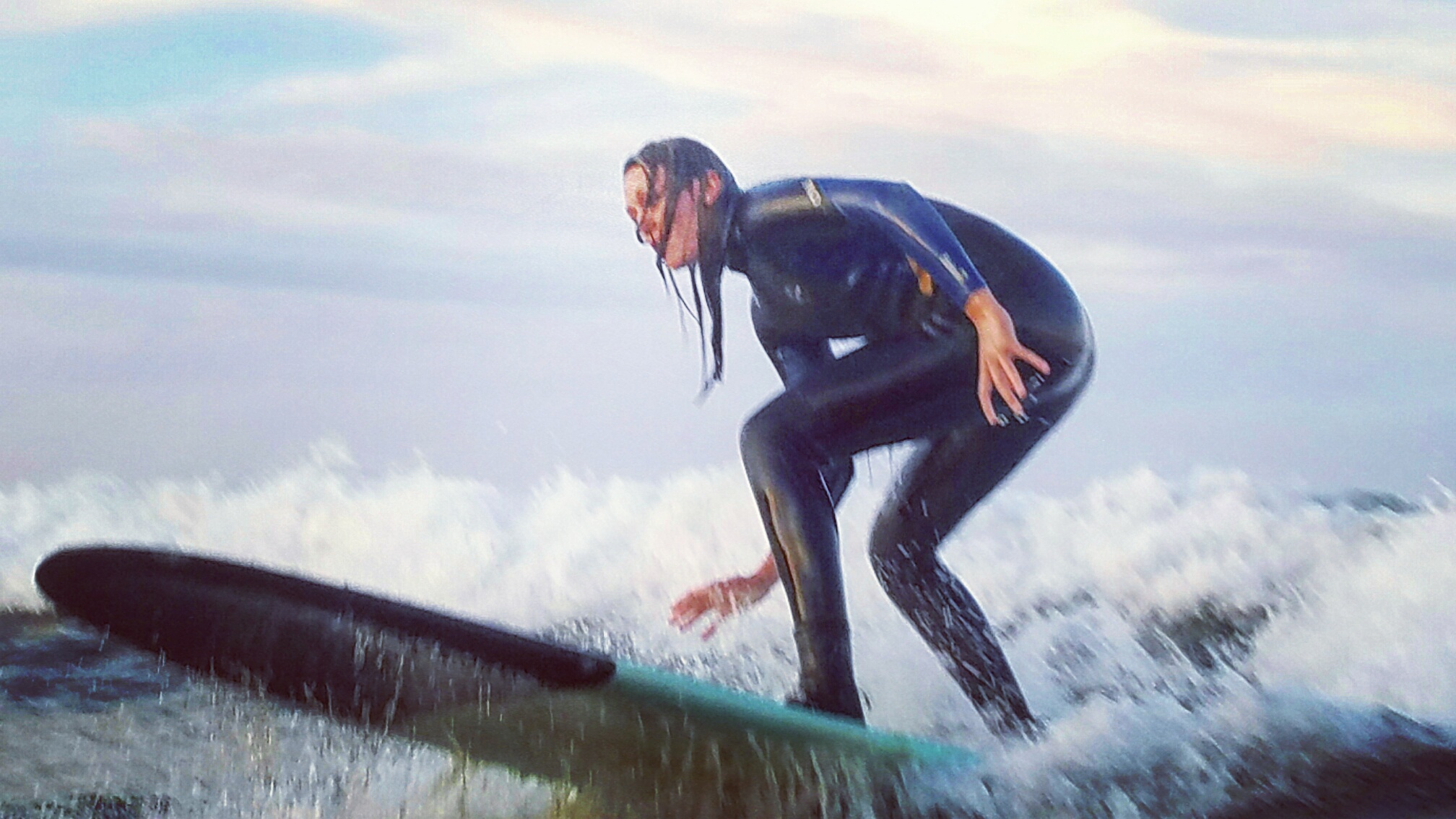 "You can't stop the waves, but you can learn how to surf" – Jon Kabat-Zinn "When nothing is going right, surf a left"
p: 970.704.3308
e: MariaN@bluetent.com
Born in Bulgaria, Europe, Maria has been a world traveler since the age of 3 and an outdoor aficionado since the age of 23. #betterlaterthannever Maria earned her B.S. in Business Management with a Minor in Hospitality Management and completed a number of Tourism/Hospitality internships in Finland, Spain, and the USA. Not long after finishing her Bachelor's degree, while working in Event Management, Maria fell in love with Marketing and Advertising and headed over to the agency side to eventually lead Young & Rubicam's largest client in the Bulgarian market. One step led to another and a few years later Maria landed across the pond and enrolled in a M.A. in Global Marketing & Advertising at Emerson College in Boston, voted among 5 best schools for Online, Digital, and Social Media Marketing in the US.
Since then, Maria has worked in Massachusetts, California, and New Hampshire, and traveled all over the US, assisting clients in the fields of Hospitality, Health, Fitness & Spa, Insurance, Pharma & Biotech, IT. Maria specializes in Lead Generation, Direct Marketing, Online, Digital, and Social Media Conversions, Channel Optimizations, and making her clients' lives easier via modern technology. Before moving to colorful Colorado to join Bluetent (and make her dream to combine her passion for the outdoors with her purpose in Digital Marketing come true), Maria led Digital Strategy for EverydayHealth in Boston, MA and managed a full spectrum of client accounts, including a few SuperBowl commercials ones, for Havas Worldwide in Los Angeles, CA.
Best Part of Blue Tent: The passionate, adventurous people who bring their zest for life to the office every day! Powder days, flex time, and being located in the middle of one of the most beautiful valleys in Colorado doesn't hurt either!
Pursuits: Surf, Snowboard, Travel
Alternate Dream Job: Pro surfer / snowboarder
Inspired By: My late Grandparents, Nature, Random encounters with people on the road
A.K.A: Giraffe, @BulgarianMermaid