Matt Maydick | Senior SEO Account Manager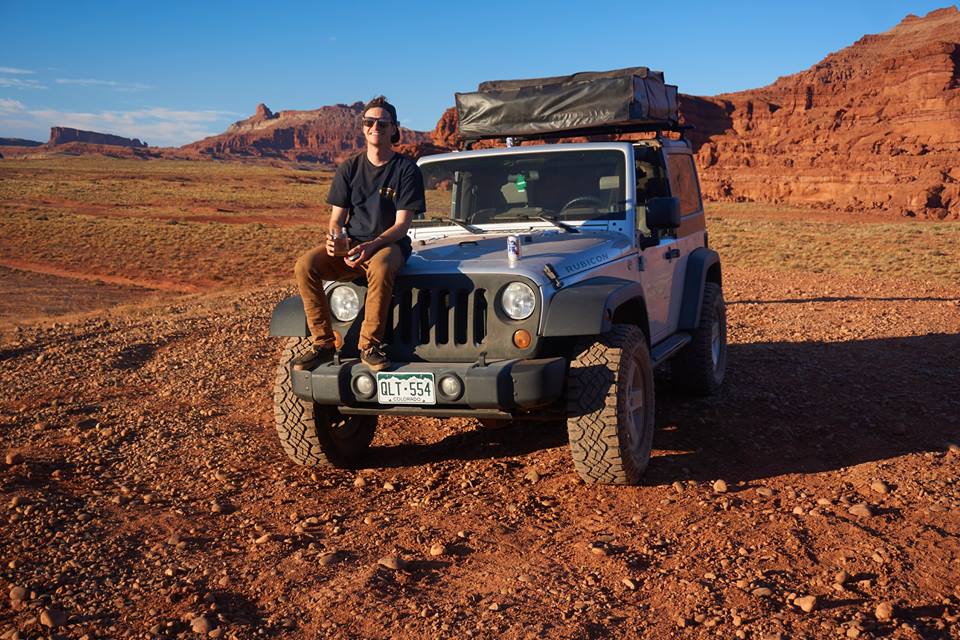 "If you don't do it this year, you'll be one year older when you do."
– Warren Miller
Matt is an Senior SEO Account Manager at Bluetent. Growing up in Central Pennsylvania, Matt was always on the hunt for bigger & better mountains. He earned a Marketing Degree from Champlain College in Burlington, Vermont and found his love of Search Engine Optimization through a variety of internships. In 2012, he moved to Denver to pursue a career in SEO. Matt joined the Bluetent Team in 2017 and quickly fell in love with the Roaring Fork Valley.
As an Senior SEO Account Manager at Bluetent, Matt enjoys working with clients across the United States & Europe & keeping up with the ever-changing landscape of Google Search Optimization. Matt loves ensuring that our websites are showing up prominently in search results & that we're putting our best foot forward for people searching for their next vacation.
Outside the office, you'll find Matt snowboarding, splitboarding, hiking, jeeping, biking, climbing, & camping.
Best Part of Bluetent: Working with some of the smartest people in the industry & daydreaming about traveling to all of our clients' wonderful properties.
Pursuits: Travel, adventures, & to see the world with his snowboard

Alternate Dream Job: Backcountry Snowboard Guide, Professional Climbing Dirtbag
Inspired By: Tommy Caldwell & his parents
A.K.A.: Jerry, Gumby, Google Wizard