Moria Meyers | MIS Director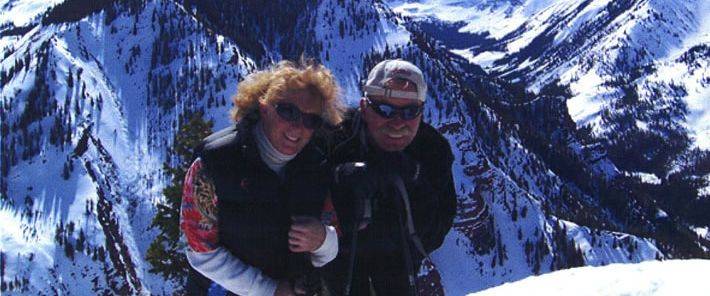 p: 704.3263
e: moira@bluetent.com
Originally from Lake Tahoe, California, I found my way to Bluetent over 6 + years ago.  Living in the Aspen and Roaring Fork Valley with my husband, Bert, we enjoy the mountain living, to ski, hike, bike and to sail in Ruedi.  We love to take yearly vacations to the Caribbean or to any place where we can sail beautiful warm, blue-green waters.  I have worn many hats since my first days at Bluetent. But I found my dream job as the MIS Director.
Best Part of Bluetent: Lot's of characters here but all are hard working geeks.
Pursuits: To visit my child hood ski buddy and good friend in the Himalayas to HeliSki – his business site Himalayanheliskiguides.com.
Alternate Dream Job: Charter sailing in the Caribbean
A.K.A: Moi