Rich Brewis | Implementation Manager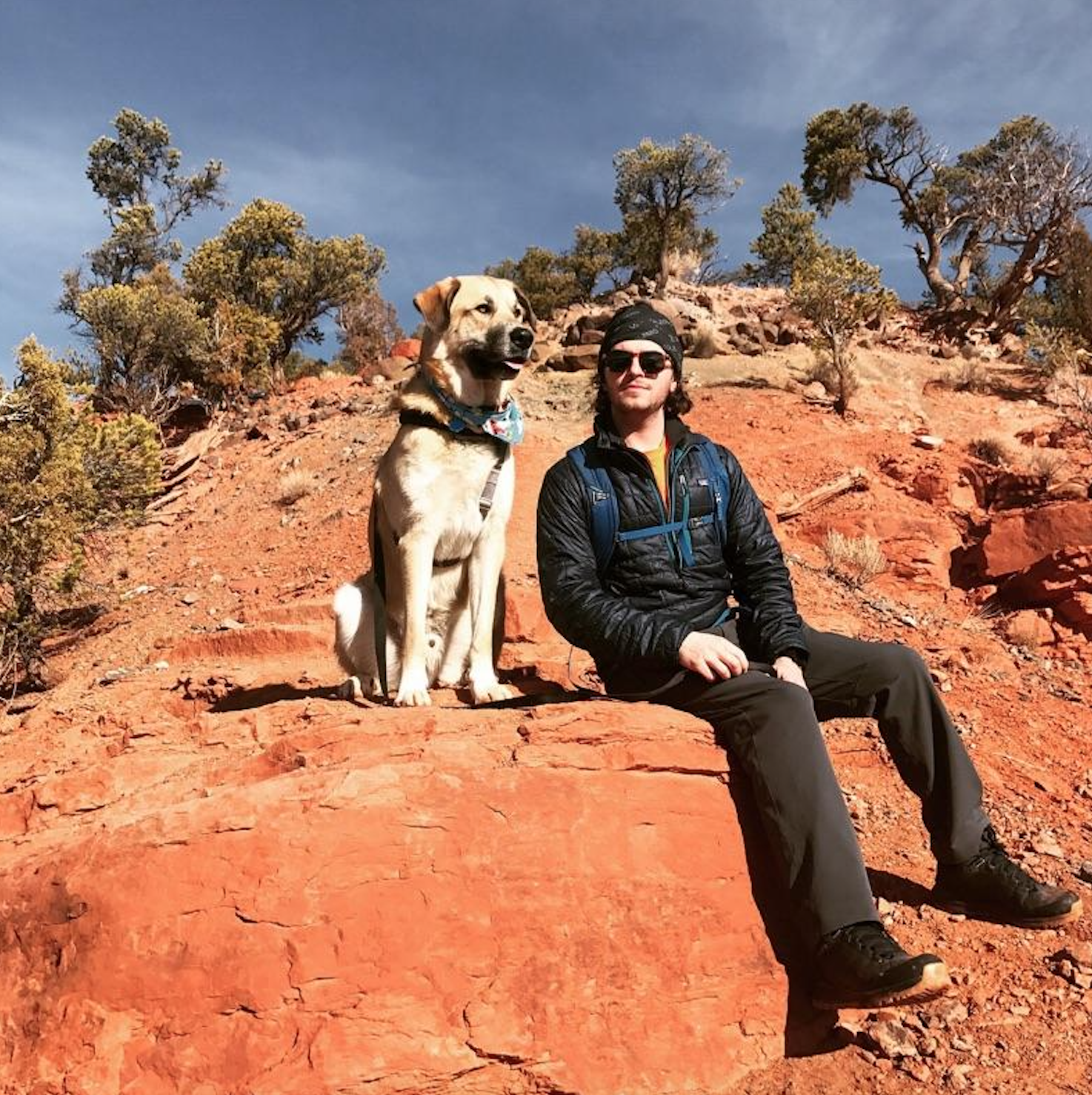 "The best teacher is experience and
not through someone's distorted point of view"
― Jack Kerouac, On the Road
Born in Southern California but raised in Detroit, Rich graduated with a Marketing and Logistics degree from Central Michigan University. He comes to Bluetent with experience from a variety of roles ranging from launching a startup in college to working at Fortune companies like Target, Marathon, and State Farm. Most recently, Rich helped grow and sell a company that helps retailers use shopper data to power loyalty programs and targeted discounts. He has moved to the Roaring Fork Valley to advance his career on the Product team and use his background to help guide clients through the entire implementation process.
When not at the office, Rich can be found rock climbing, cycling, running on the trails, camping, re-learning to ski, or watching NBA basketball (usually with a combination of his wife, their dog, and friends).
Best Part of Bluetent: Overcoming challenges everyday with high-achieving people in beautiful Colorado. The office dogs are a close second.
Pursuits: Outdoor adventures, living sustainably, and experiencing new cultures.
Alternate Dream Job: Color commentator.
Inspired By: Rebels and risk-takers. Dreamers and doers.
A.K.A: Brew