Sean Kelly | Sr. Strategic Account Manager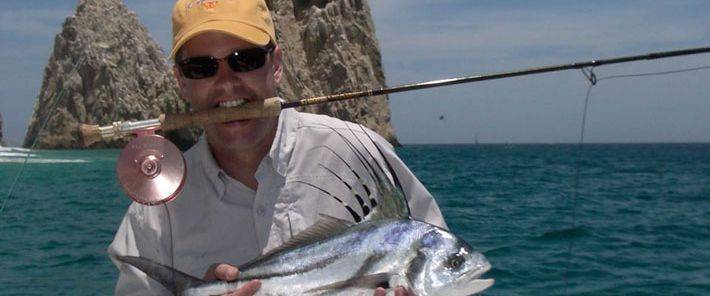 "Sometimes when I'm talking, my words can't keep up with my thoughts. I wonder why we think faster than we speak. Probably so we can think twice."
p: 704.3267
e: sean@bluetent.com
Born and raised in the Roaring Fork Valley, Sean joined Bluetent in 2007 and now serves as the Director of Managed Services. After a decade in the journalism field, and the final year as the News and Online Editor for a daily newspaper, Sean jumped at the chance to join the more agile digital environment of Bluetent as a strategic account manager. Sean's goal with any client is the bottom line — a solid return on investment, whether that investment is with Bluetent or elsewhere. When not in the digital world, Sean, along with his wife Bridgette, is busy chasing his two young daughters, playing hockey, fly-fishing, skiing and just enjoying the mountains.
Best Part of Bluetent: BTMers and the clients with whom we work
Pursuits: Family, fishing, skiing, generally getting out and enjoying the outdoors
Alternate Dream Job: dream "job"??
Inspired By: Daughters: Evie and Fiona — They ask tougher questions than anyone I know