Shaun Norris | Cloud Systems Engineer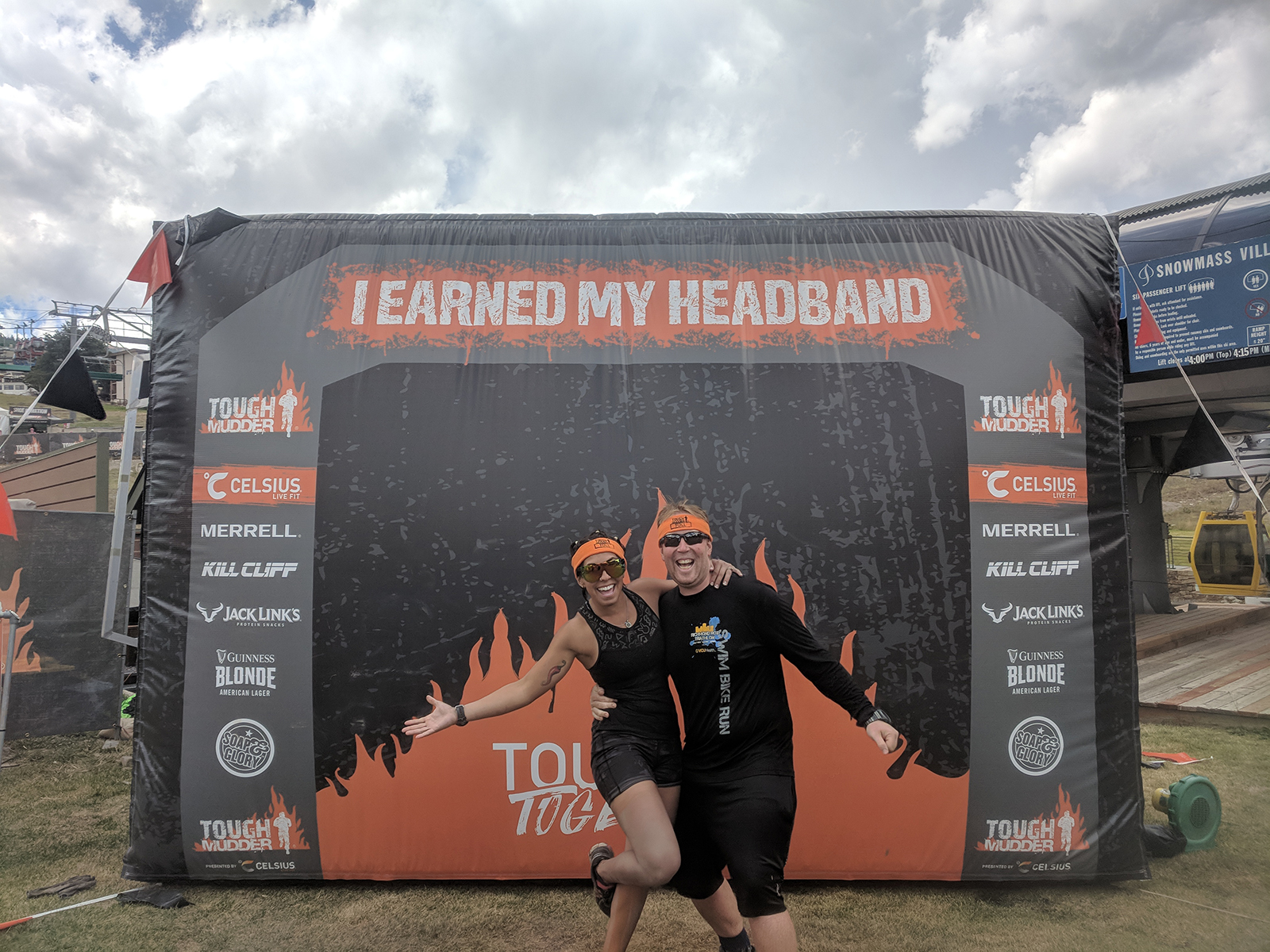 "Follow your inner moonlight; don't hide the madness"
– Allen Ginsberg
p: 970.510.5603
e: shaun@bluetent.com
Shaun has been working in IT since he was a teenager build and hosting websites in the early 2000s. With a deep interest in how things work and the scientific method his innate curiosity allows him to dive deep to develop and support applications. Proficiency in cloud systems and modern programming languages gives him a unique perspective on development, engineering and operations. He prides himself on creative thinking to overcome challenges both mental and physical. When not working he enjoys spending time with his family outdoors, biking, hiking, dirt bike riding, snowboarding, and even surfing.
Best Part of Bluetent: Being able to design and implement solutions using the cutting edge technologies alongside like-minded creative individuals. Oh, and being a dog-friendly workplace.
Pursuits: New challenges both physical (spartan and other obstacle races) and mental (designed and built my home Solar Array).
Alternate Dream Job: Formula 1 driver
Inspired By: Determination, Travel, Breathtaking Views/Moments
A.K.A: "Chuck Norris"