Stu Bryner | Digital Advertising Account Manager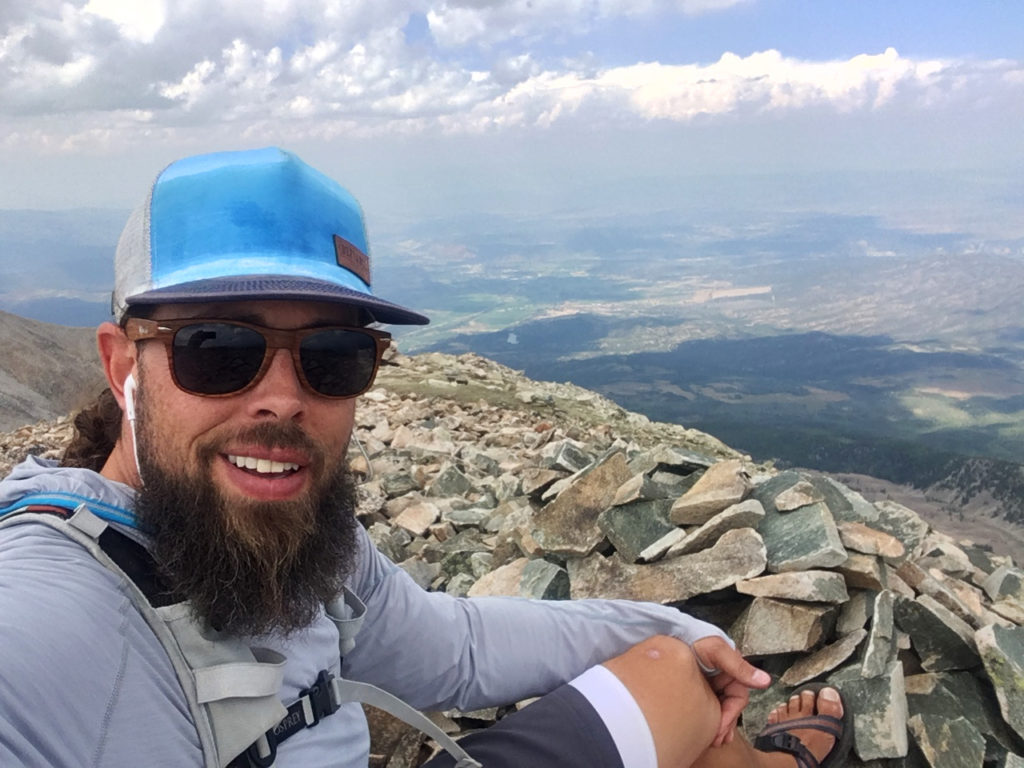 Stu is from Central Florida and now considers himself a local of the Roaring Fork Valley, having moved here after leaving Alaska and its vast wilderness – the Colorado River called, and the migration began in March of 2000. An avid outdoorsman, Stu has been a professional whitewater guide for nearly 20 years. His love for the outdoors has allowed him to see many areas of the world, exploring mountain top views and guiding on many of its most famous whitewater rivers, including his favorite: the Futaleufu River in southern Chile (Northern Patagonia). Stu now resides in Glenwood Springs full-time, is married to a beautiful woman that does amazing community work, and recently became the proud father of a now 2 year old daughter named Zuri.
In his professional life, Stu lives, breathes, and ingests at mass quantities, Internet Analytics and data such as CTR%, bounce rates, and CPC, and then has some ecommerce conversion rates for dessert. He is addicted to testing new ideas, exploring new features, and making marketing as effective as possible across the Inter-webs. It has been nearly 8 years since his first interaction with PPC, and has been fraternizing with it ever since, often times, as many as 14 hours straight in one day. He has attempted recovery, but alas finds himself back in the saddle again with Bluetent, and is excited to be part of a tech team once again.
Best Part of Bluetent: Having a team of like-minded individuals available to bounce ideas off of on the regular. Oh, and the endless coffee!
Pursuits: Positive Parenting, Healthy and Happy Relationships, Life Balance, and the Perfect Cup of Coffee.
Alternate Dream Job: NBA Superstar or PGA top Golfer
Inspired By: His holiness the Dalai Lama, the Archbishop Desmond Tutu, and unexpected acts of kindness.
A.K.A: The Golden Child
"I can accept failure, everyone fails at something. But I can't accept not trying.
– Michael Jordan