Tara Jones  |  Client Support Specialist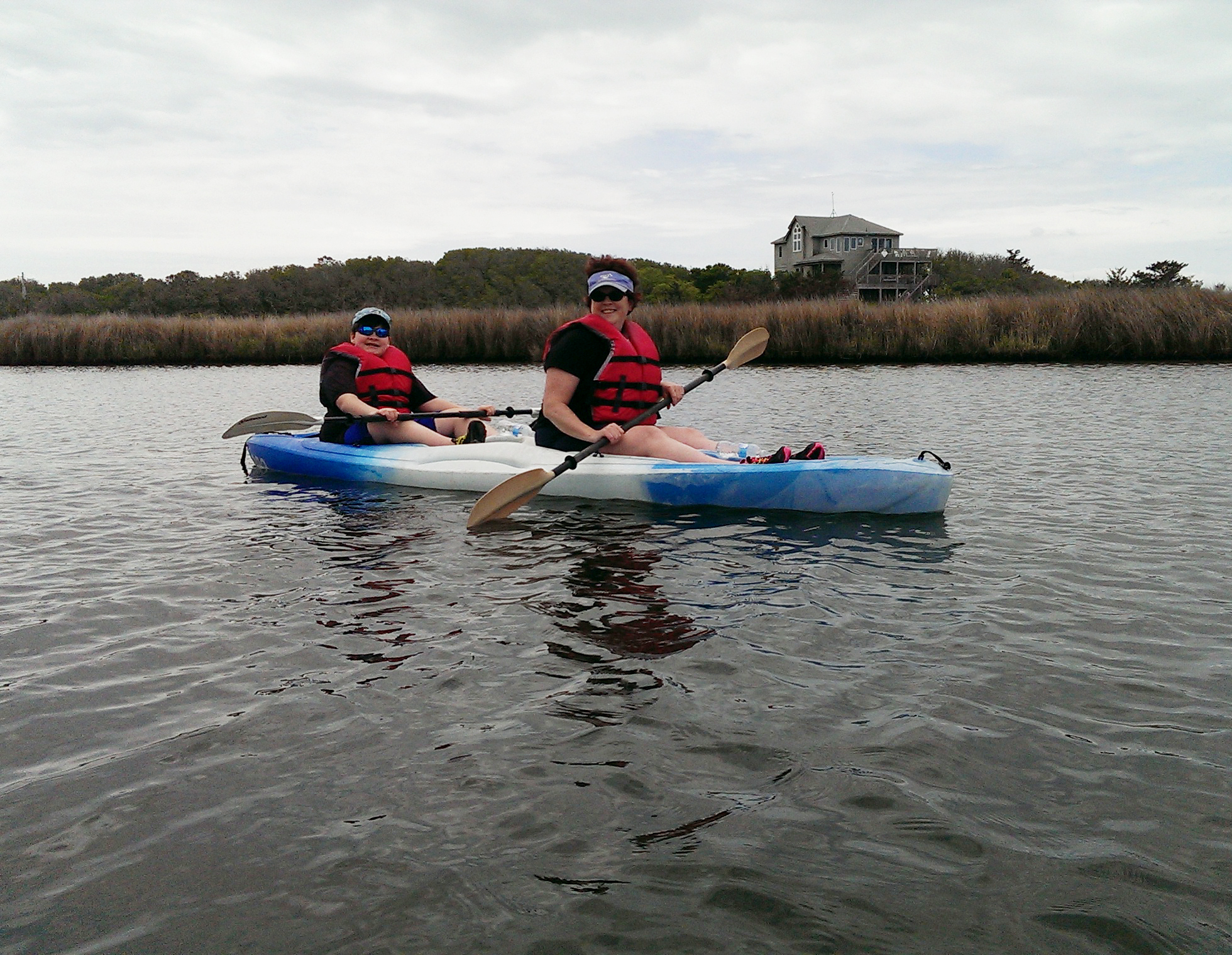 p: 970.704.3404
e: tara@bluetent.com
Tara spent her childhood in New Jersey prior to graduating University of Delaware with a Civil Engineering degree. After graduation, she moved to Maryland where she worked for a environmental engineering firm for 7 years. Connections there brought her in touch with Visual Data Systems. Intrigued by the future of visually putting data on the web to provide families with perfect vacations, she decided to change in career focus. She was with Visual Data Systems 19 years wearing many hats as the company grew and is now filling the role of Support Manager on our Bluetent team.
Tara lives near Frederick, MD with her hubby, son and, Zuko, her rescued Shiba Inu puppy. In her eyes he's the best puppy in the world – at least when he doesn't run off with her phone, mouse, pens, post it notes- the list goes on.
Outside of work, she loves to just spend time with family and friends. She's often spending time at their tiny cabin in PA where they can hike, fish, boat, kayak and do other fun outdoor activities. Chilling in the hammock or marshmallows over the firepit are of course the great way to relax. She vacations regularly on Hatteras Island- shelling, kayaking, fishing, reading and napping. She'll always be seen taking lots of photos so eventually she can scrapbook all these great memories!
Words to Live By: Life is a song- sing it!
Best Part of Bluetent: Always learning something new and coming up with great solutions! The team is very smart and energetic -keeping things motivated and moving forward.
Pursuits: Lifelong learning, organizing things and making them better, making people laugh and spreading happiness
Alternate Dream Job: Working with manatees or puppies
Inspired By: Music, Crunching data, Love/Friendship
A.K.A: "T", Team Librarian/Archivist, Spreadsheet Queen