Addam Litts | Email Marketing Account Manager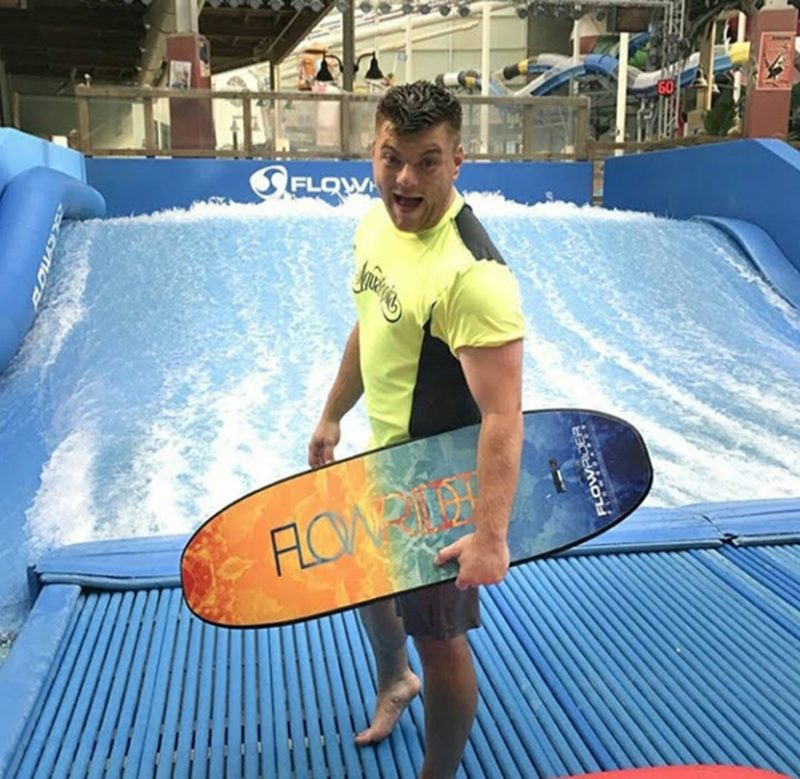 "There may be people out there with more talent than you but there is no excuse for anyone to work harder than you."
– Derek Jeter
Addam was born and currently resides in the Pocono Mountains located in Northeastern Pennsylvania. Most of his career thus far has been in the resort/hospitality industry. He's held positions in graphic design, social media, email marketing, and website design. Addam came to email marketing in 2018 — kind of a "learn by fire" approach — but fell in love with the career and has pursued it ever since. In his free time ,Addam plays on an adult contact flag gootball team, photographs local youth sports teams, and ventures to new cities, states, or hiking trails with his fiancé, Jenn.
Best Part of Bluetent: Getting to work within such a great organization and being able to travel vicariously to all these beautiful places and homes through email marketing!
Pursuits: Creating a life based on memories and new adventures.

Alternate Dream Job: Somebody who gets to play with dogs all day.
Inspired By: My grandparents and parents.