Our team of vacation rental marketing specialists develop multi-channel marketing strategies that deliver results.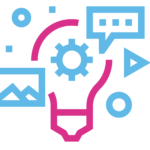 STAND OUT FROM THE COMPETITION
Quality content creates a long-lasting return on your investment by bringing your brand to life and making you a trusted advisor to your guests.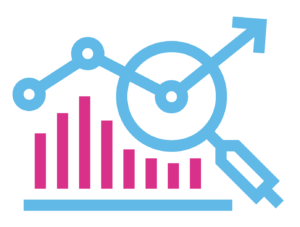 HELP TRAVELERS FIND YOU ONLINE
The world of SEO is complex and ever-changing: let us manage the details. We'll improve your search presence, boost traffic, and deliver sustainable return on your investment.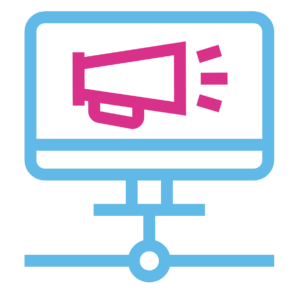 GET HIGHLY QUALIFIED, HIGHLY TARGETED TRAFFIC
Jump-start your business growth with results-driven digital advertising campaigns crafted by our experts. Continually monitored and optimized, our plans will meet your unique goals and maximize profit.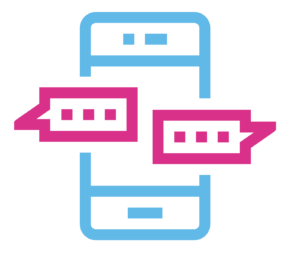 LEVERAGE THE VAST SOCIAL MEDIA AUDIENCE
We'll craft a strong paid social advertising strategy, on both Facebook and Instagram, that aligns with your business goals and supports your marketing campaigns across channels.
Work with an expert.
Let's create comprehensive, measurable marketing plans to help you thrive from peak season to shoulder season.
Get Started Today
"With a monthly digital marketing engagement from Bluetent, we have increased our online direct-booking revenue by 41% in just a year. I recommend Bluetent's services to any property manager who wants to stay competitive and grow their business."

Lorraine

VIP Vacation Rentals
Actual Client's Year Over Year Growth Results*