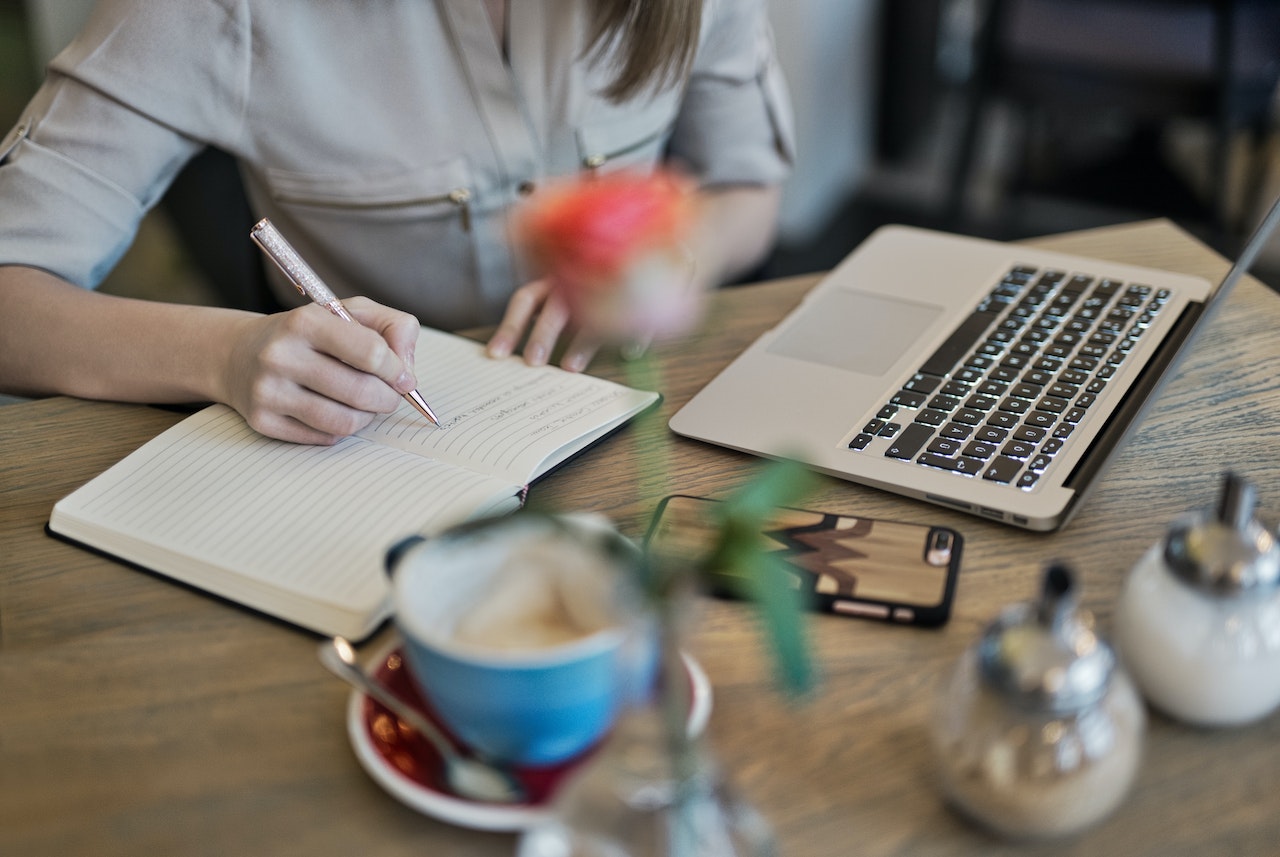 How to unlock the full power of digital marketing increase your revenue
Many property managers underestimate the power digital marketing can have on their revenue streams. Boosting your brands' visibility can help your business earn the recognition and guest base it deserves.  
Bluetent is no stranger to smart marketing (it's kind of our thing). 
That's why we've summed up key tips you can use to elevate your digital marketing efforts. 
Take care of your website
As a property manager, your direct booking website can make or break your business. Your website must be visually appealing, fully functional, well-organized, and easily crawlable by Google.  
Prospective guests need to both find and navigate your website with ease. This is where Search Engine Optimization (SEO) comes into play. Research which keywords your site should rank on that match your target guests' search intent and create content that caters to those topics. 
Additionally, ensure your 'all rentals' page and your landing pages look aesthetically pleasing and are technically sound. Focus on creating optimal property titles, including keyword-dense property descriptions, and using urgency marketing in your availability calendar.  
You could also consider creating landing pages based on your amenity list, such as oceanfront rentals, pet-friendly rentals, or private pool rentals. These taxonomy landing pages provide SEO value and help users convert more easily.  
Inform your next move with research and analytics
The best way to measure the success of your digital marketing efforts relies on the quality of your campaign analytics. Many property managers and businesses in general use Google Analytics as their primary reporting tool for their marketing efforts. 
Google Analytics 4 (GA4) will shake up the way we use our research and analytics reporting.  
Google's AI-powered insights automatically alert you to data trends and provide access to predictive metrics so you can identify actions and events that are most likely to lead to conversions. You'll be able to leverage data for purchase probabilities, churn probabilities, and revenue predictions. 
GA4 will also heavily lean on event tracking. You can set up different events for your business as your company goals may change. Events are the most important data drivers for generating revenue and homeowner acquisition efforts. 
Knowing how to better use GA4 will give you a clearer understanding of how your business is performing. 
Bottom line
Unlocking the power of digital marketing can have an outsized impact on your bottom line. Our digital marketing experts at Bluetent can help grow your business using the tools above and the best resource we have: our team! 
For more information on how we can supercharge your digital marketing efforts, connect with us below: