Alex Peeters | Digital Advertising Specialist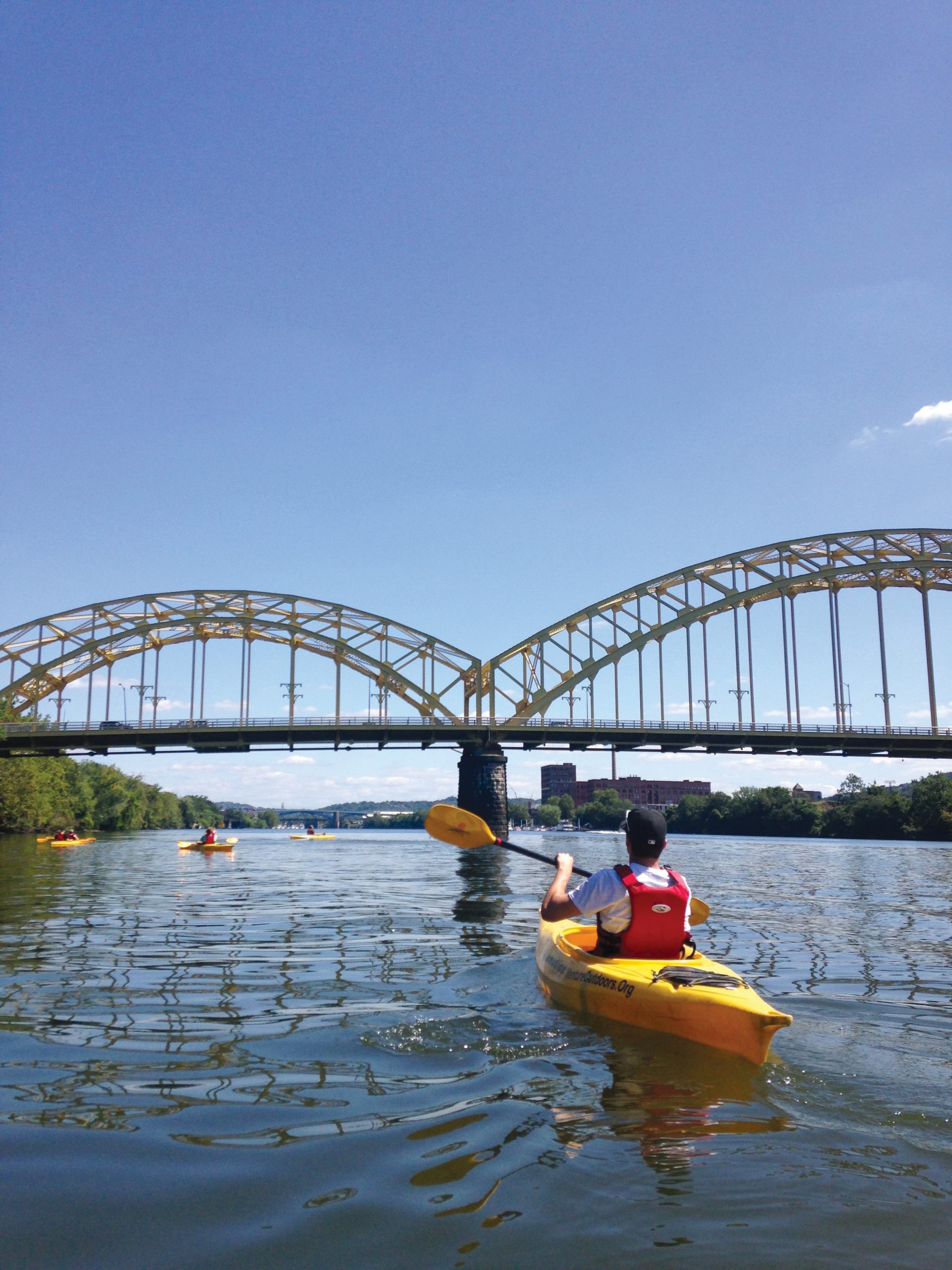 "It's never too early for ice cream"
– Michael Scott
Born and raised in Madison, Wisconsin. I graduated with a bachelor's degree in both Marketing and Business Management, having over 5 years' experience in digital marketing between corporate and agency roles. When I'm not working, you can find me enjoying all things Wisconsin sports (Bucks in 6!). I try to take full advantage of every opportunity to hangout on the lake or golf course during the beautiful Wisconsin summer months. The winter allows for enjoying ice fishing and snowmobiling, so you get to experience it all in Wisconsin!
Best Part of Bluetent: Being part of a full group of passionate, knowledgeable, and fun individuals working in a super cool industry!
Alternate Dream Job: Professional Golfer. Getting paid to be good at golf…sign me up!
Inspired By: My Parents