Amber Trzcinski | General Manager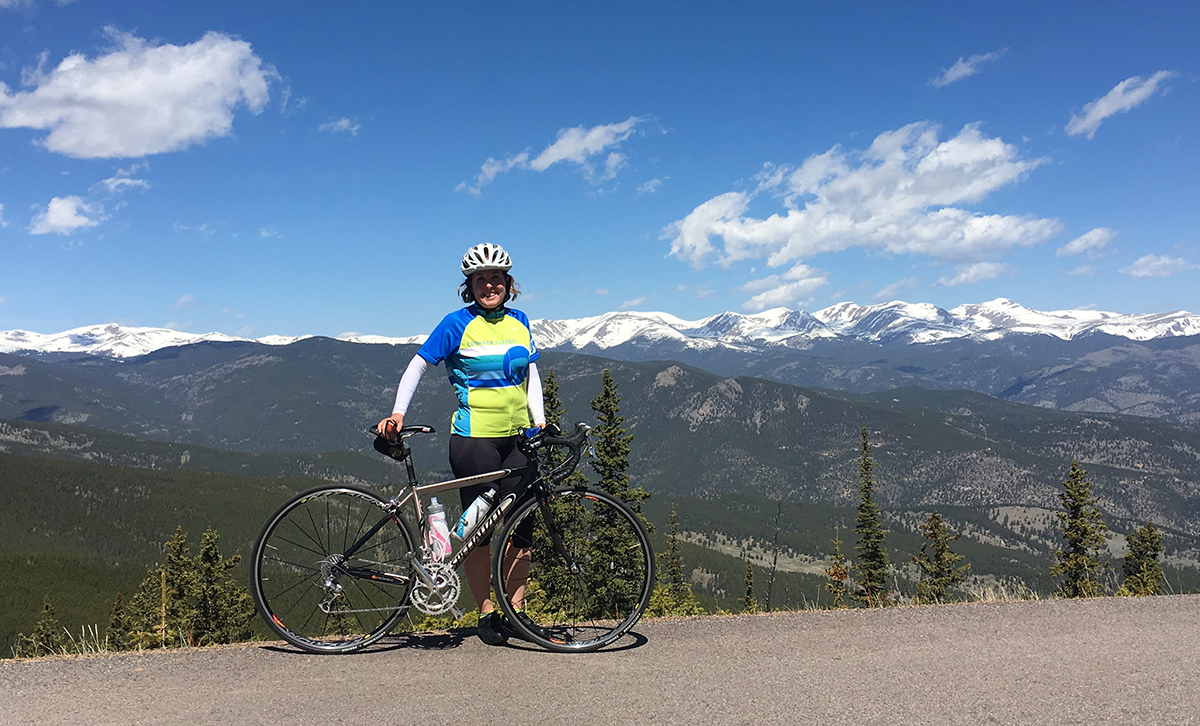 "We don't stop playing because we grow old; we grow old because we stop playing"

– George Bernard Shaw
Amber's love for the mountains began in childhood. She grew up near the beaches of Southern CA – but fulfilled the dream of living in a ski town after graduating from college and traveling solo for a summer in Europe. She landed in a little town in the Bavarian Alps called Garmisch-Partenkirchen where she spent 3 glorious years. After returning to The States, she moved to the Roaring Fork Valley and never looked back.
Amber has spent two decades building her career in all aspects of business and has found her passion is people. She also loves numbers, organization, efficiencies, innovation, and coaching. In her free time, she spends as much time as she can outdoors, reading, and in the company of her husband, son, and friends.
Pursuits: Cycling, running, and skiing – to be followed by the perfect meal and cocktail pairing.
Best Part of Bluetent:  The people – it's a smart, motivated, and fun group.
Alternate Dream Job: Professional Travel Photographer
Inspired By: Fearlessness and vulnerability