Ashe Simpson | Content Manager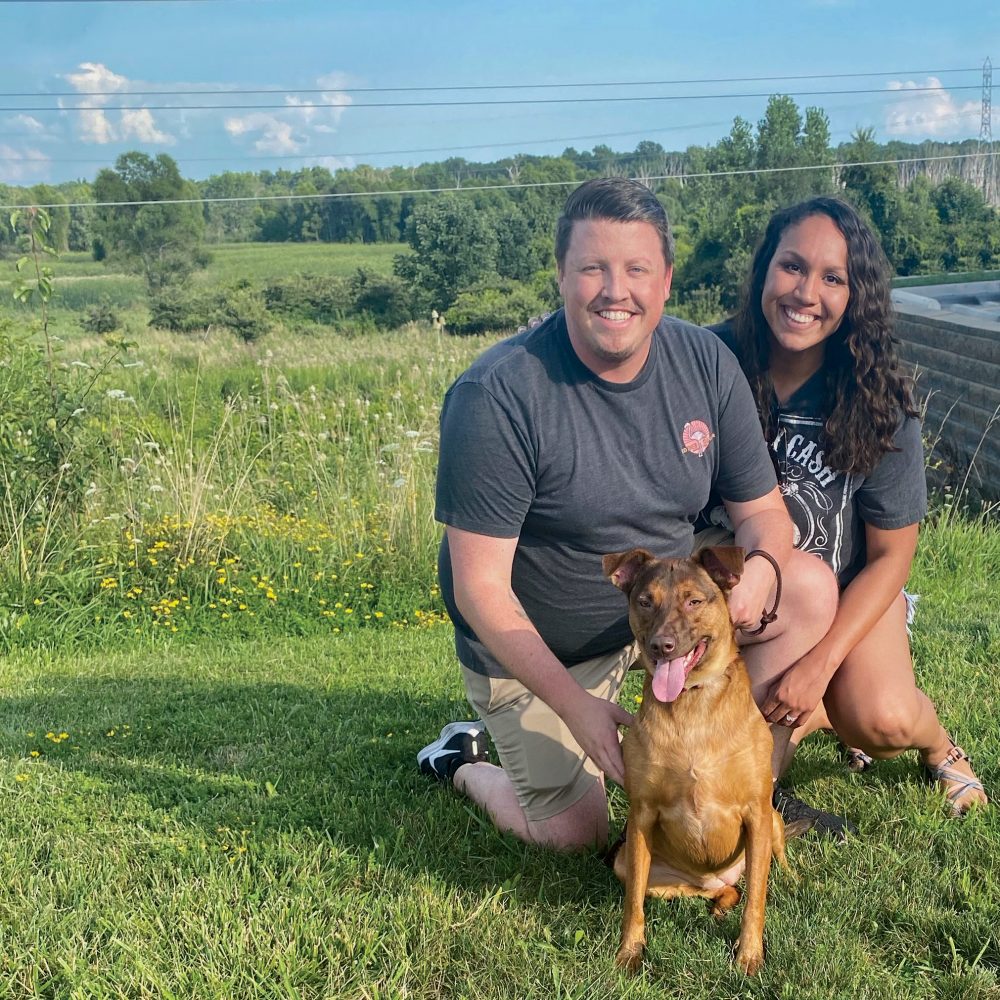 "It doesn't interest me what you do for a living. I want to know what you ache for, and if you dare to dream of meeting your heart's longing. It doesn't interest me how old you are. I want to know if you will risk looking like a fool for love, for your dream, for the adventure of being alive."
– Oriah Mountain Dreamer
Born and raised outside of Charlotte, NC, Ashe grew up with a fascination of weather thanks to his grandfather's love of the nightly news and family history of farming. Ashe attended North Carolina State University to pursue a degree in Atmospheric Sciences and his lifelong dream of being a weatherman. That pursuit brought Ashe to the Upper Midwest in 2015 where he finally got to experience his first true winter and would eventually meet his wife. After leaving the news industry, Ashe entered the marketing world in 2019 but still loves sitting on the porch to watch the storms roll by.
Ashe now resides in Fort Wayne, Indiana with his wife, Tatiana, and adorable pup, Nova. In his free time, Ashe manages the Fort Wayne affiliate of Alternative Baseball for adults with special needs. He loves exploring new places and experiences, listening to old records, and catching up on the latest superhero shows and movies. Inspired by his love of travel and vacations, Ashe is super excited to be part of the Bluetent team and looks forward to working in multiple facets, wherever the need may be.
Best Part of Bluetent: The amazing and supportive people with a shared passion and drive.
Alternate Dream Job: Storm Chaser or Master Distiller.
Inspired By: My faith in Christ, my wife, and black coffee.