Thank you for joining us at the LiveRez Partner Conference 2022
Grove Park Inn
September 26-28, 2022
Asheville, NC
Bluetent's Marketing Sessions and Workshop
Marketing Workshop
Workshop Title: Annual Marketing Plan Workshop (3 hours) with Jordan Daniels and Kate Robson
Description: Do you have a marketing plan for next year? If not, this is the perfect bootcamp for pulling one together. You will walk away with a 12-month marketing plan focused on helping you meet your business goals. We will discuss creating a content calendar, the marketing levers you can pull as needed and ways for you to improve your brand recognition and sales.
Distribution Session
Session Title: The Big 3 - VRBO, Airbnb and Booking.com with Jane Babilon
Description: We have all heard of the big 3…but have you optimized your listings to get the most out of them? Join us as we examine the different platforms, who their target guests are, and best practices to help increase your ROI.
SEO Session
Session Title: Google Analytics Basic Metrics and How Tos with Kate Robson
Description: Welcome to the world of Google Analytics! This session is dedicated to showing you everything you need to know about this free tool from Google. How to set your analytics accounts up correctly, what metrics you should be tracking, and how to measure and define success or areas for improvement.
Website Session
Session Title: Driving Repeat Guests for Direct Booking Success with Kate Robson
Description: We have all heard that direct bookings are the best type of bookings to get. Not only do you have more control over the guest's ability to cancel or make a change in their reservation, but direct bookings are also the least expensive bookings when it comes to marketing. Join our panel of partners and vendors who will describe various techniques you can employ to get more repeats guests to book direct.
Email Marketing Session
Session Title: How to Stand Out in the Inbox (Marketing Email Madness) with Jordan Daniels
Description: Do your emails get read? Do they even get opened? We will cover the best tips and tricks to not only getting a higher open rate for your emails, but also a higher click through rate. From the best subject lines, to defining the target audience and even setting up drip campaigns. Emails have the highest ROI of any marketing level...so why not learn how to take them even further?
Looking for the Email Marketing Session Presentation?
Meet our Bluetent team at the conference!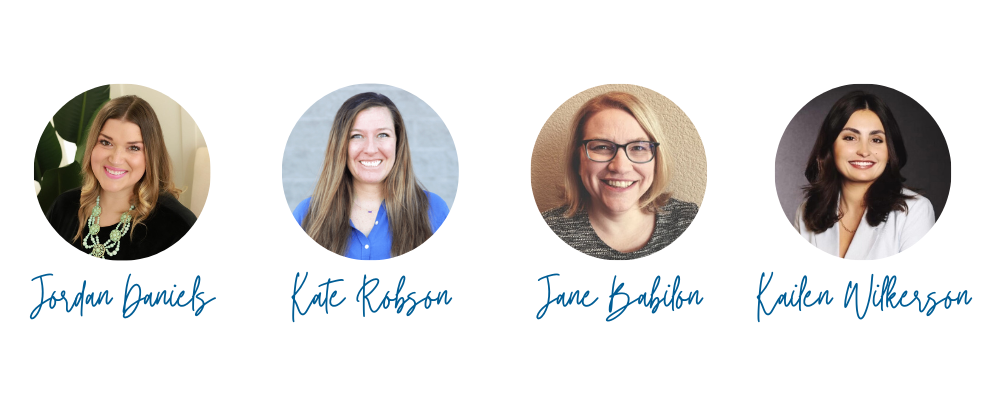 Looking to connect with our team and discuss your marketing? Are you interested in reserving a time for a Free Marketing Strategy 1 on 1? Connect with us today!