Brynn Flaherty | Director of Marketing Services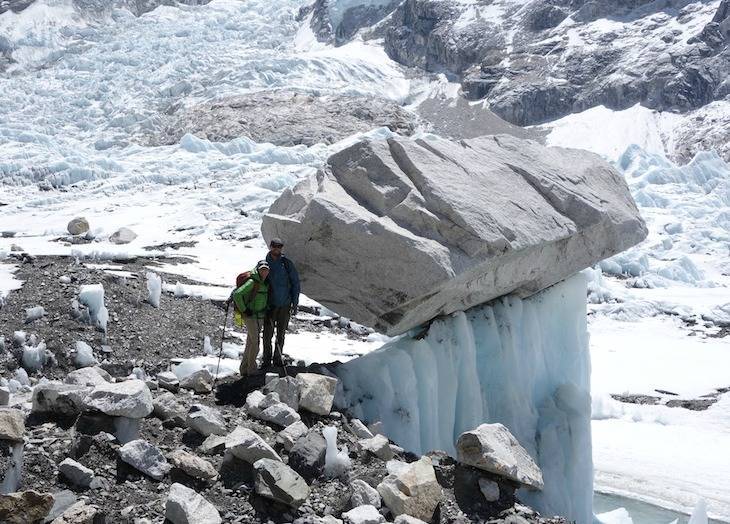 "Life should not be a journey to the grave with the intention of arriving safely in a pretty and well preserved body, but rather to skid in broadside in a cloud of smoke, thoroughly used up, totally worn out, and loudly proclaiming, 'Wow! What a Ride!'" – Hunter S. Thompson
Originally from Minnesota, Brynn headed west for college and never looked back. She earned a Journalism degree from the University of Colorado Boulder in 2004, and has since worked in a variety of industries including real estate, publishing, and marketing.
Brynn joined the Bluetent team in 2010 as a content writer, and she soon fell in love with digital marketing and the goal of staying at the forefront of this ever-evolving industry.
As Director of Marketing Services for Bluetent, Brynn loves being able to work with a diverse team of account managers and specialists to help lead Bluetent's clients to digital success. She is particularly interested in the power of content marketing and social media, but helping clients achieve business goals online in any capacity is rewarding and exciting.
Outside the office, you'll find Brynn snowboarding, hiking, camping, seeking out new craft beers, and seeing as much of the word as possible.
Best Part of Bluetent: Getting to work with incredibly smart people and learning something new every day. Couple that with a dog-friendly office, a beer fridge, and flex time, and I'd say we've got a pretty great setup here!
Pursuits: Travel, Adventure, Mindfulness
Alternate Dream Job: Heli-Skiing Guide, or professional travel writer
Inspired By: Passion
A.K.A: Brynnie, BK, Little Buddy