Chris Swain | Lead Support Engineer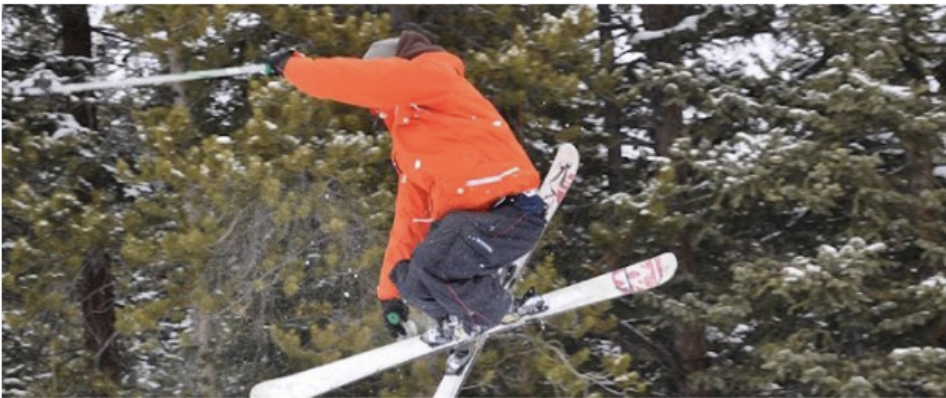 "The quickest way to double your money is to fold it over and put it back in your pocket."
– Will Roger
Chris earned his Bachelor's degree in Convergent Journalism at Metropolitan State University of Denver. He worked for Colorado Public News as a reporter, editor, and photographer. His journey has led him to Bluetent where his passion for helping others to achieve their goals and his love for all things digital are each fostered.
There is a wealth of knowledge at Bluetent and the people who posses it are more than willing to share it. It is a great place to be.
Best Part of Bluetent: The people I share my day with.
Pursuits:  I'm on the pursuit of happiness.

Alternate Dream Job: Novelist
Inspired By: People who fall seven times and get back up eight..™
A.K.A.: Swain