Dylan Ripke-Thorne | SEO Account Manager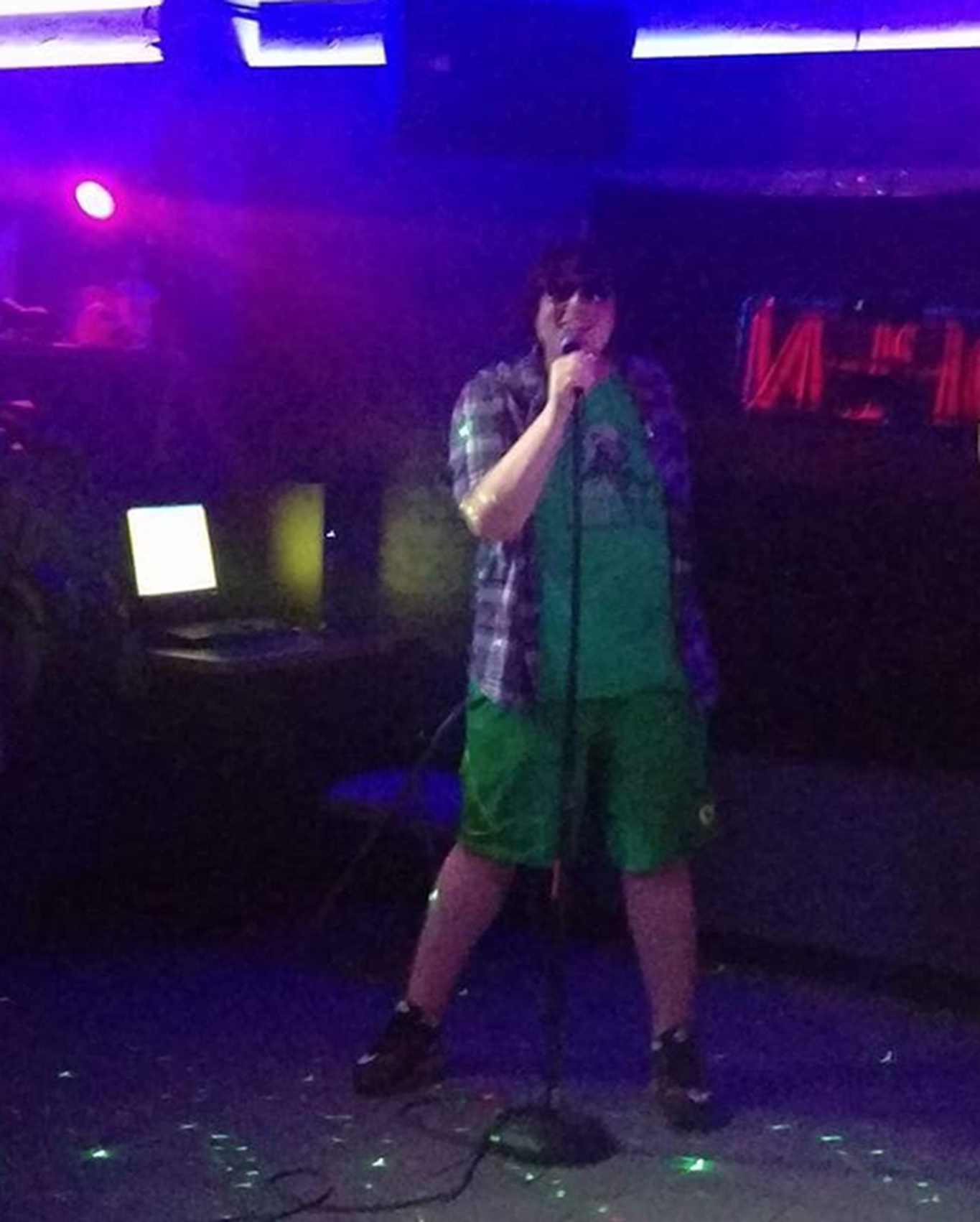 "Imagination will often carry us to worlds that never were. But without it we go nowhere."
– Carl Sagan
Dylan was born and raised in the Portland, Oregon area, growing up with a keen interest in computer technology and the internet. After graduating from University of Oregon in 2011, he spent the next couple of years working random jobs while saving up money to travel around, going to places such as Japan and Germany. Before coming to Bluetent, Dylan had been in the digital marketing industry for four years, primarily working with powersports and other types of dealerships. This is where he eventually learned and got into the field of SEO. Starting at Bluetent at the beginning of 2022, he is excited to work with vacation rental agencies, as one of his biggest passions is traveling.
Dylan works remote from Portland, where he spends his free time exploring the city with his friends, trying new craft beers, and going out for karaoke (when there isn't a pandemic to worry about). He enjoys going out to the coast when he has the opportunity, and loves making weekend trips up to Seattle.
Best Part of Bluetent: Friendly coworkers, friendly clients, and having the opportunity to work in an industry focused on travel!
Pursuits: Traveling, hiking, karaoke, video games (always down for Super Smash Bros. or Civilization!), D&D, board games.

Alternate Dream Job: Astronomer
Inspired By: My parents, and anyone who makes it a priority to advocate for and help people who need it.