Ian Murphy | Digital Marketing Specialist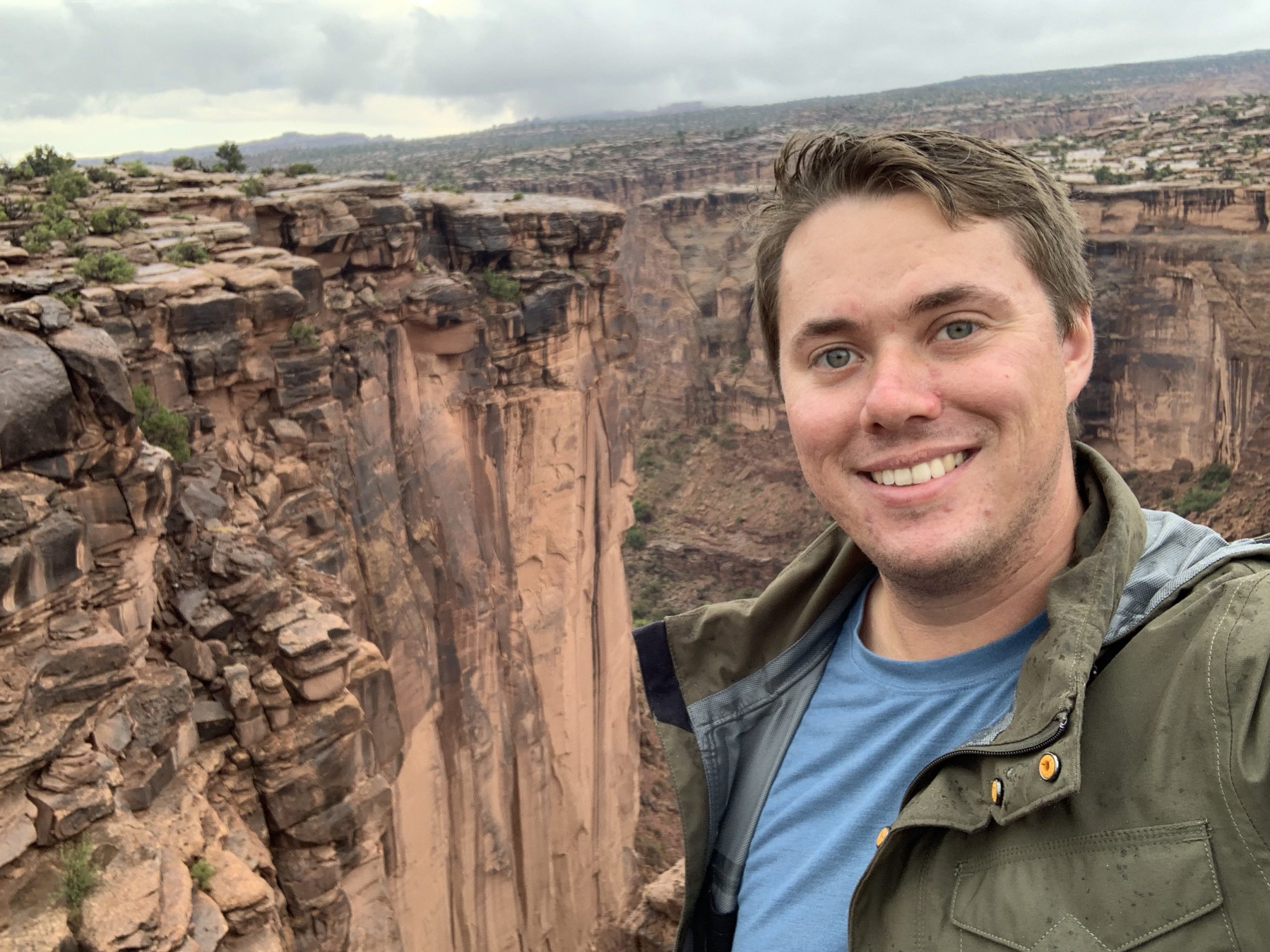 "Be yourself; everyone else is already taken."
– Oscar Wilde
After starting life in the baking heat of Southern California, Ian eventually travelled east to the San Juan mountains in Southwest Colorado. He then graduated from Durango's Fort Lewis College with a Writing degree, and he careened into the working world with job titles such as: river guide, barista, content marketer, and freelance videographer.
But then, on one crisp November morning in 2021, Ian took his place in the Bluetent Digital Marketing Team as a Digital Marketing Specialist.
At this role, Ian has found joy in the creative and technical work of a digital marketer, as well as in the fun and inviting atmosphere created by the Bluetent team.
In his free time, you'll find Ian partaking in a variety of fun high- and low-adventure activities. These include, but aren't limited to hiking, mountain biking, mixology, SCUBA diving, and ferocious napping.
Best Part of Bluetent: The warm, friendly team that bring tons of fun along with top-tier expertise.
Pursuits: Creative Writing, Reading, Video Production, SCUBA Diving, Rafting, Hiking, and General Travel.

Alternate Dream Job: Film & Television Screenwriter
Inspired By: Creative absurdity. Strange and seemingly chaotic things that still emotionally resonate are so cool!