Jared Shields | SEO Manager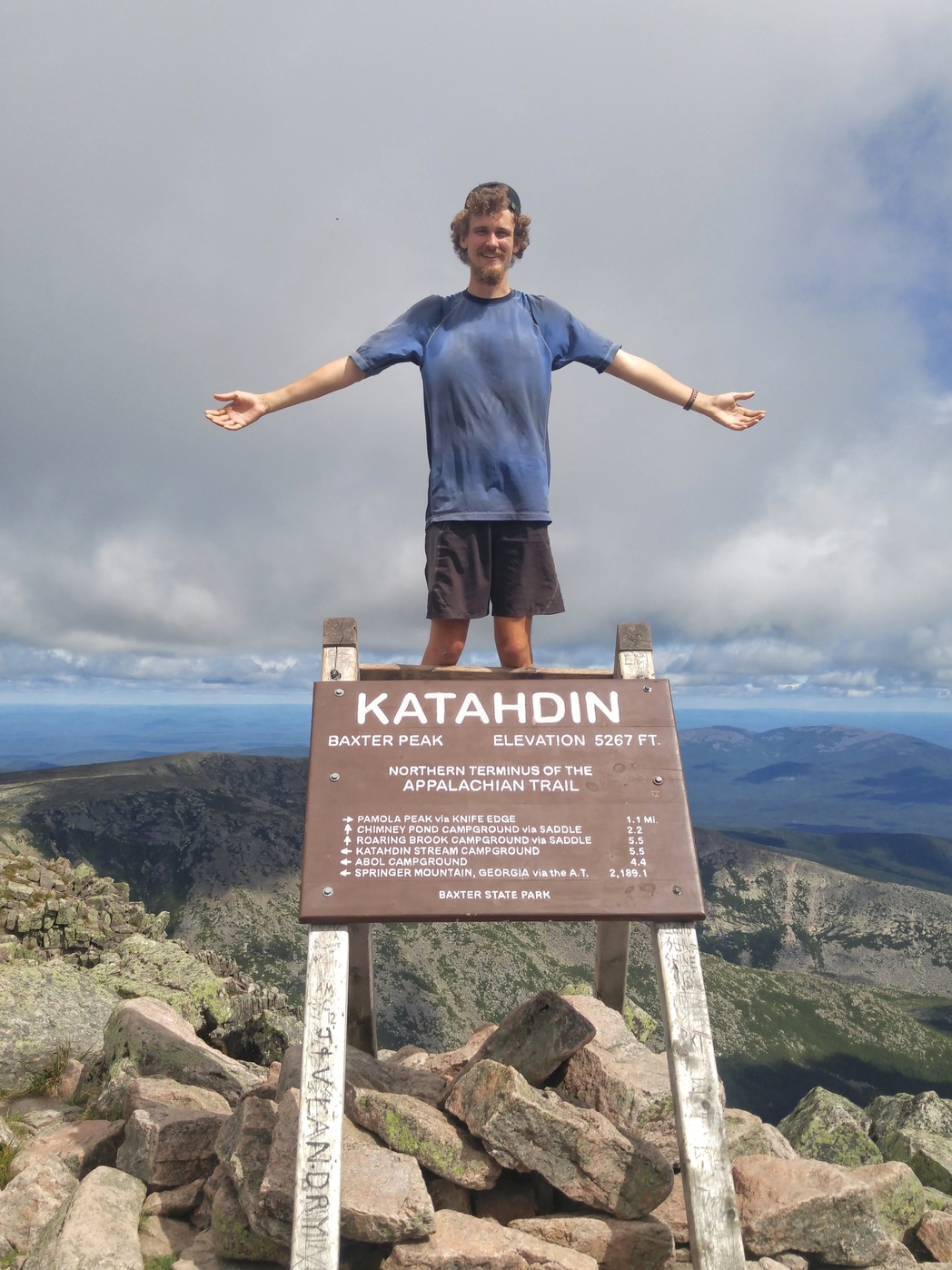 "Everyone thinks of changing the world, but no one thinks of changing himself."
– Leo Tolstoy
A native of Charlotte, North Carolina, Jared's path in digital marketing began with a hike of more than 2,000 miles.
After graduating with a BA in Cultural Anthropology, Jared embarked on the adventure of a lifetime and successfully thru-hiked the Appalachian Trail from Georgia to Maine.
Following his hike, Jared joined the marketing team at the Appalachian Trail Conservancy where he managed social media and optimized website content. Jared later relocated to Asheville, North Carolina where he worked for a digital agency specializing in the vacation rental industry. While living in the Blue Ridge Mountains, Jared immersed himself in the local trail running community and finished summiting all 41 peaks in the eastern United States above 6,000 ft.
In search of new adventures, Jared joined the Bluetent team and moved across the country to Colorado's Roaring Fork Valley. As an SEO Account Manager, Jared enjoys building relationships with his clients, capitalizing on what makes each destination unique, and staying at the forefront of the ever-changing landscape of search engine optimization.
Outside the office, you'll find Jared checking off all 58 of Colorado's 14ers, trail running, backpacking, skiing, and exploring paradise in the Rocky Mountains.
Best Part of Bluetent: The team's collective energy and passion for the work we do and the valley we live in. Also office dogs.
Pursuits: Hiking, trail running, backpacking, achieving a state of flow through both work and play.

Alternate Dream Job: Digital Nomad
Inspired By: Risk, Passion, Wilderness