Jayde Angelo | Email Marketing Account Manager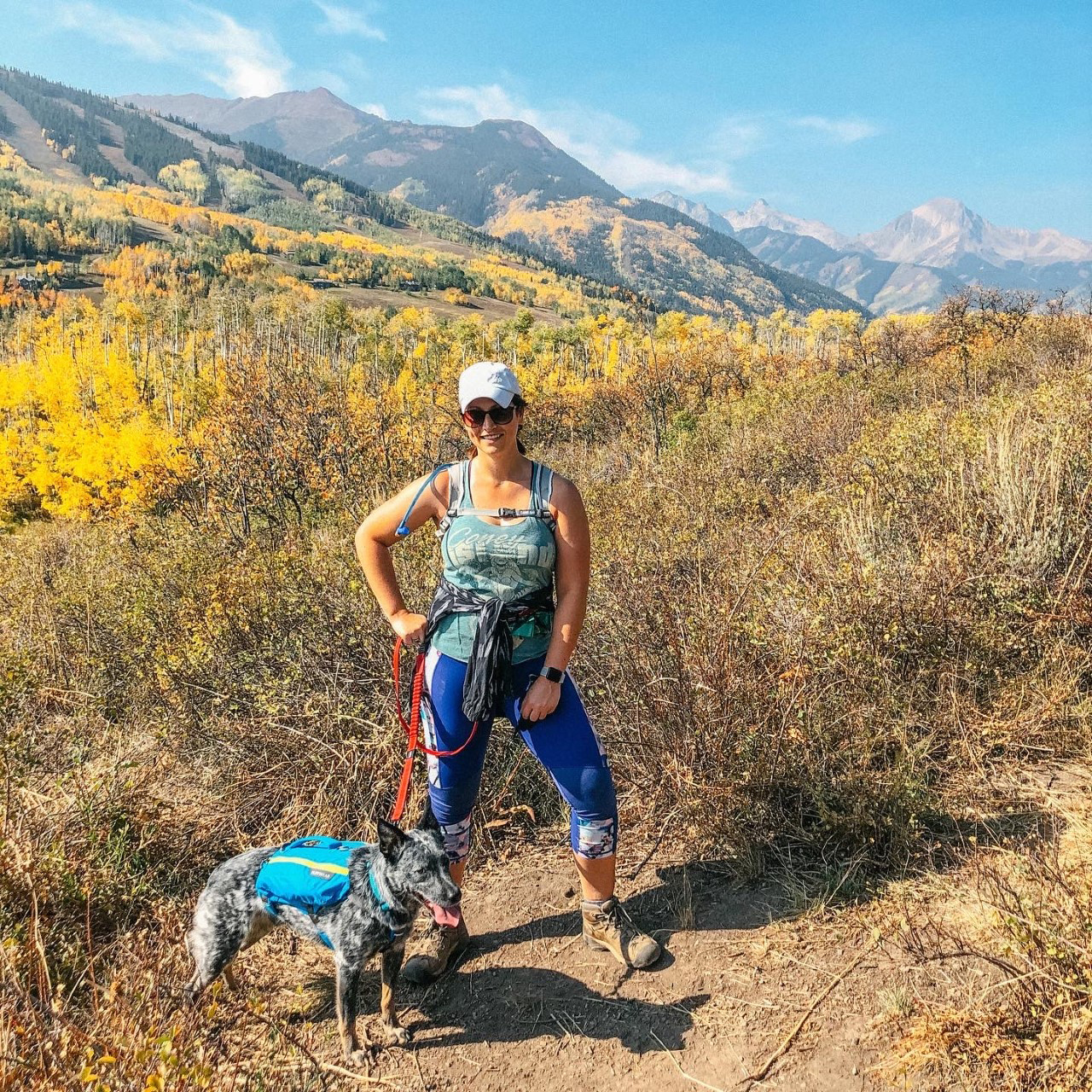 "No man ever steps in the same river twice, for it's not the same river and he's not the same man."
– Heraclitus
Jayde grew up between Colorado and Wyoming, sparking a love for all outdoor activities. After spending some time in Minneapolis to start her career in marketing, Jayde returned to Colorado to be closer to family and the beautiful mountains. In Colorado, Jayde continued growing her marketing skillset, specializing in email marketing. When not working Jayde enjoys spending weekends with her dog, Walt, hiking, snowboarding, or fishing.
Best Part of Bluetent: Working with our outstanding clients to help make beautiful vacations happen!
Pursuits: Experiencing the small joys each day.
Alternate Dream Job: Hiking or fly-fishing guide.
Inspired By: Nature! There is nothing better than being in the great outdoors and letting mother nature spark creativity and passion.