Kara Kacmarcik | Senior Strategic Account Manager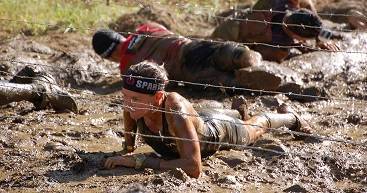 "All the talent in the world won't take you anywhere without your teammates."
Kara has over 23 years of marketing and operational experience within the vacation rental industry. She brings a unique perspective to everything she does here at Bluetent. Having insight and experience with property management systems, lead tracking tools, and all things marketing, Kara helps her clients integrate these diverse components so they all work together. She currently pitches a blue tent from her home office in Connecticut.
A New England native, Kara grew up in Connecticut, attended Colby College in Maine, and lived in Miami and Killington before settling back into her home state. When not helping her clients "Win on the Web," Kara, along with her husband, is busy running after her two girls, Lauren (14), and Emma (11), and her Britany Spaniel. You can also find her occasionally dabbling as a competitive marathoner and triathlete!
Best Part of Bluetent: Working with wicked cool people.
Pursuits: FFF (Forced Family Fun), coaching youth sports, training for the next race.
Alternate Dream Job: Spinning or Bootcamp Instructor.
Inspired By: My Sister.
A.K.A: Schiebs