Kate Robson | SEO Manager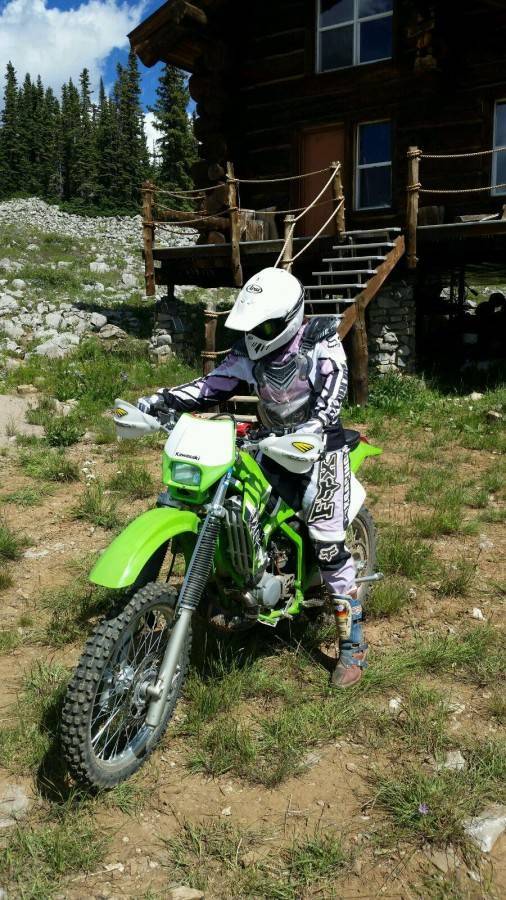 Born and raised in Colorado with a Bachelor of Arts in Marketing and Economics from Western State Colorado University. Kate has been in the Digital Marketing industry for 12 years and Hospitality and Tourism for almost 17. Travel, tourism, and vacation rental marketing is a perfect match for her, she has extensive knowledge of all things SEO and Marketing Strategy and is always trying to learn as much as she can about it.
When not in the office you can find Kate doing almost everything you can outside. Some of the things she enjoys are dirt biking, hiking, Skiing, rafting and mountain biking. When she's not outside you will most likely find her in the kitchen making something delicious!
Best Part of Bluetent: Working with talented and driven people, dogs everywhere and the desire of everyone to want to constantly learn and grow in this industry.
Pursuits: Happiness and Success
Alternate Dream Job: Criminal Defense Lawyer
Inspired By: Creativity and Adventure
A.K.A: Katie Sue, Koute
 "You only live once, but if you do it right, once is enough."
— Mae West