Kathy Kappus | Strategic Account Manager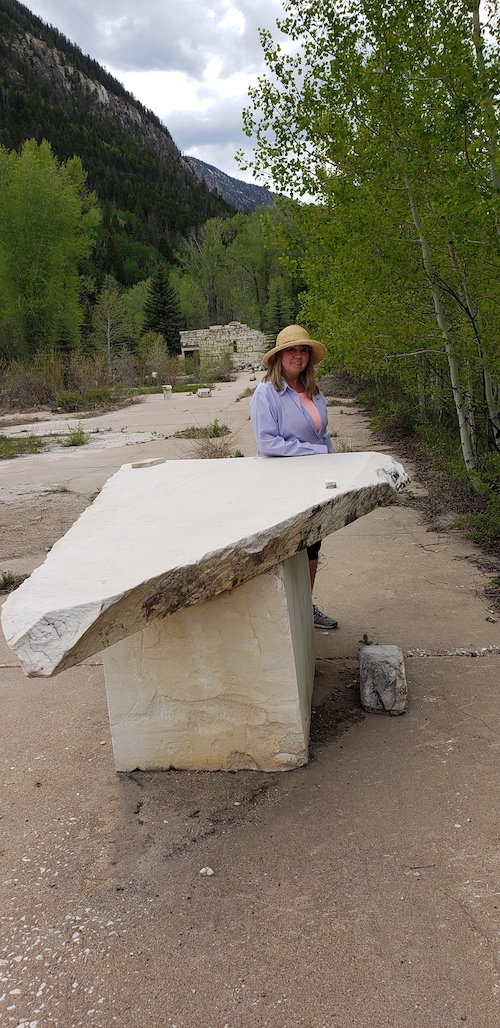 "

No man steps in the same river twice

.

"
–

Heraclitus  

 
Kathy has been marketing and promoting vacation rentals since 2004. As a Strategic Account Manager for Bluetent, she is responsible for assembling the appropriate team to direct her clients through creation of websites; implementation of improved technology, user experience, and user interfaces; and optimization of website performance. Kathy's biggest rewards come from strategizing with her clients — from start-up, through both challenging times and record seasons, and all points in between — to create success through innovative promotions and integrated campaigns.  
Prior to joining Team Bluetent, Kathy was a Senior Support Technician providing market analysis software to traders around the world. From her home base of Glenwood Springs, Colorado, she also co-owned a small business, raised a family, volunteered with local non-profits, and enjoys our active Colorado lifestyle, hiking, skiing, a relaxing camp trip with a good book, family and friends.
Best Part of Bluetent: The commitment to a high level of technology solutions, the drive of the marketing teams to provide strategies that bring results and superior customer service. Of course, workdays with happy dogs will always bring smiles, even over Zoom.
Inspired By: Irish Proverbs, they keep you laughing.